2008 National Championships of Great Britain - Photo Gallery - Postcard
13-Oct-2008
Selection of postcard photos from the 2008 National Championships of Great Britain from the Royal Albert Hall, London
---
Photos by Ian Clowes, Goldy Solutions. Go to www.goldysolutions.co.uk
A Postcard from the National Finals, London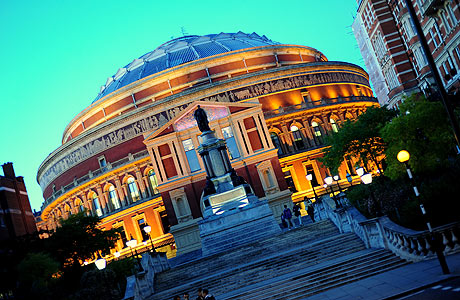 An illuminated Albert Hall waits in readiness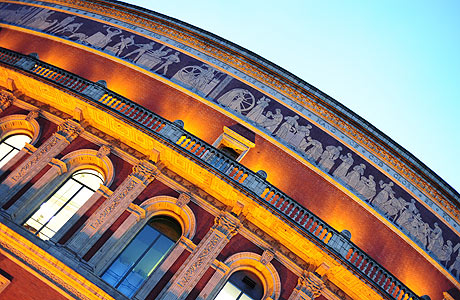 The distinctive architecture of the Albert Hall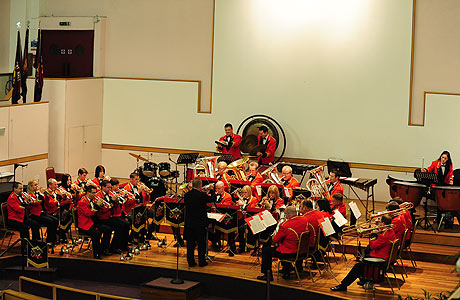 The pre-contest concert in Regent Hall with Fodens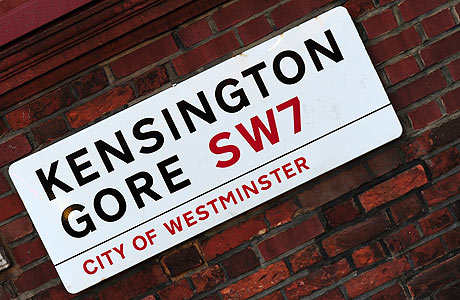 The day begins in London SW7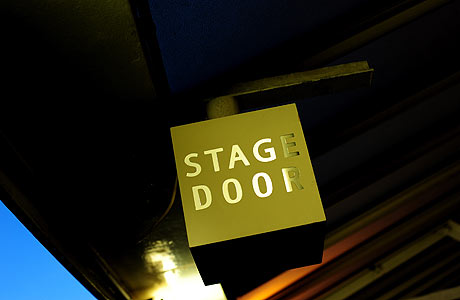 Bandsmen This Way!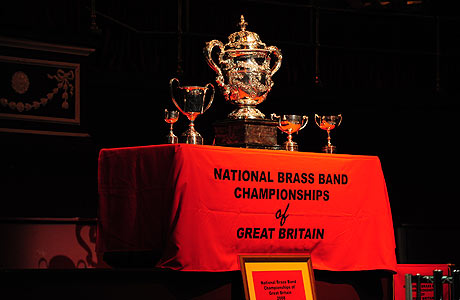 The stage is set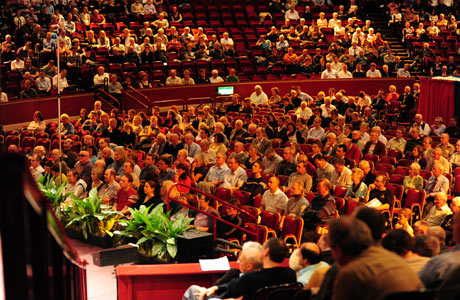 The audience gathers as the contest begins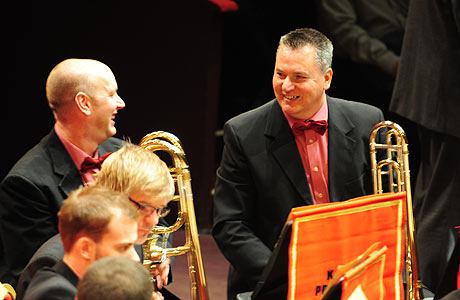 Grimethorpe open the proceedings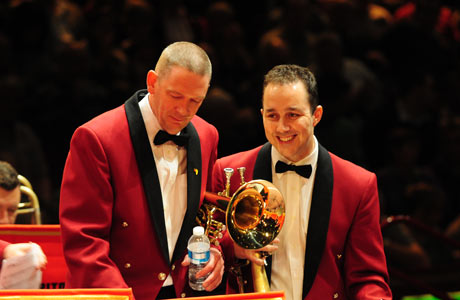 Horn: Iain Fleming & Flugel: Jim Chamberlain - Whitburn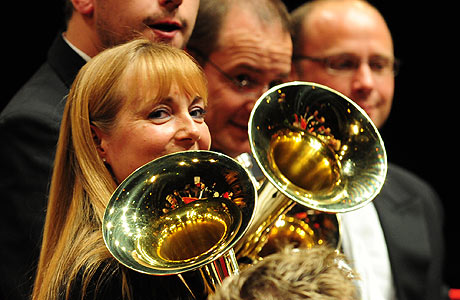 Smiling eyes from Desford Colliery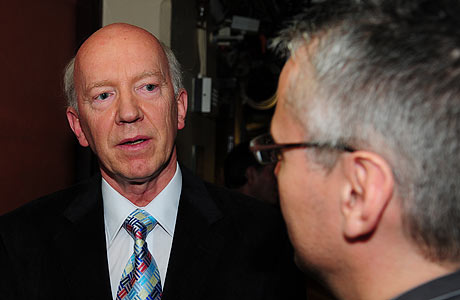 Kenneth Downie composer of 'Concertino for Brass Band'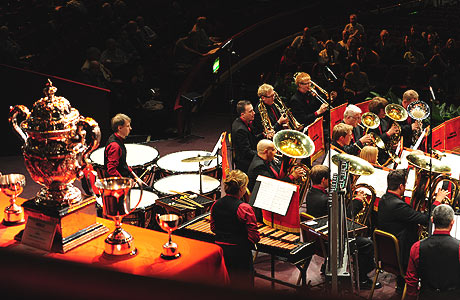 Within touching distance of the trophy - Rothwell placed 6th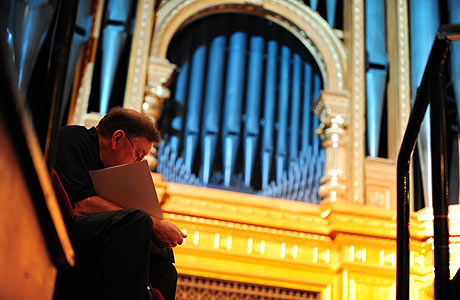 Following the score in the shadow of the organ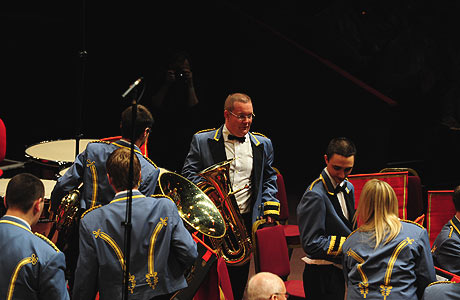 Fairey Band take the stage placed 5th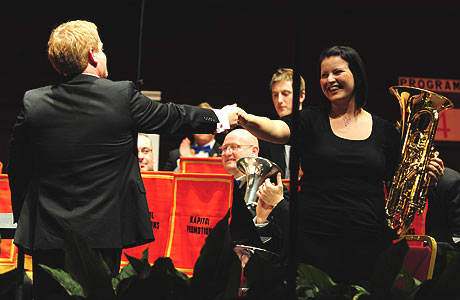 Carlton's Toni Howden takes the applause for the 4th place performance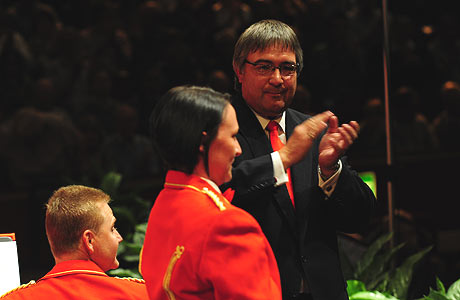 Robert Childs acknowledges soprano cornet player Michelle Ibbotson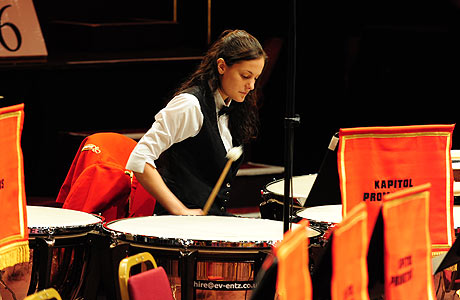 Liz Haygarth preparing to play with runners-up Fodens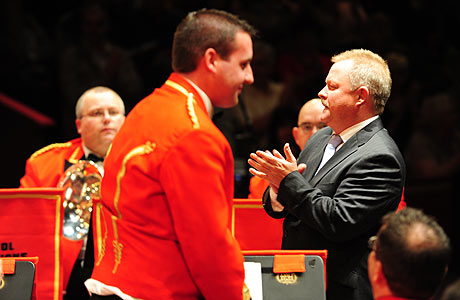 Garry Cutt brings Fodens players to their feet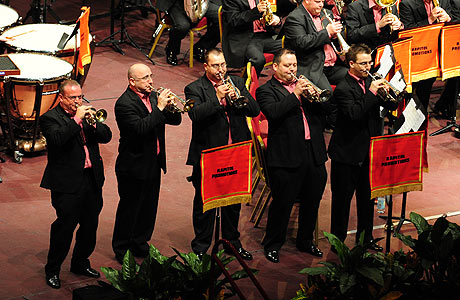 The music of Queen - according to 'Grimey' before the results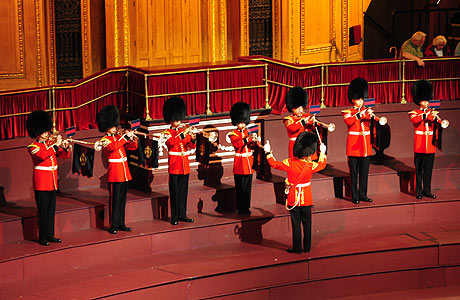 Fanfare Trumpeters, Welsh Guards at the results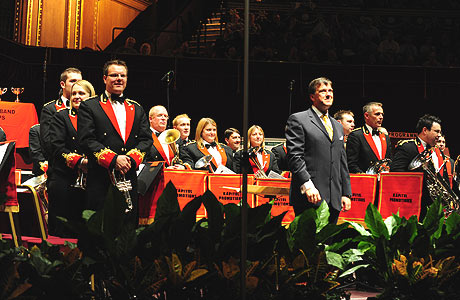 Black Dyke take the applause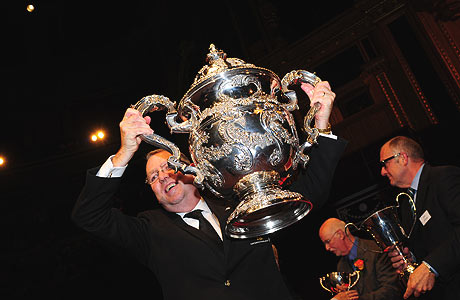 National Champions 2008 - Black Dyke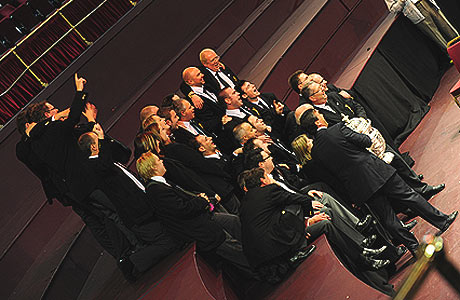 Posing for the cameras - Black Dyke celebrate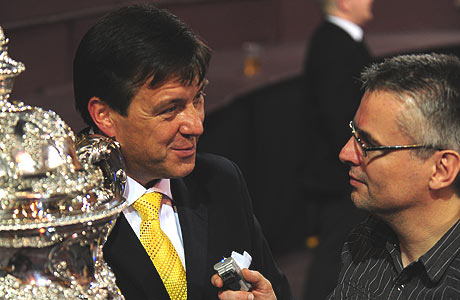 Trophy to hand an interview with winning MD Nick Childs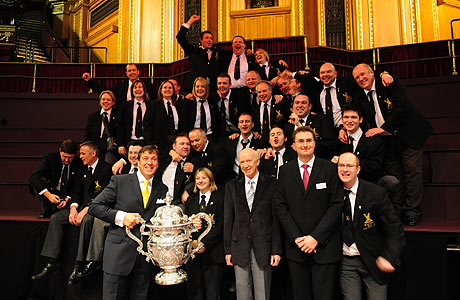 Black Dyke - National Champions 2008
4barsrest Classifieds
Deepcar Brass Band
Deepcar Brass Band are looking for solo cornets and Bb bass to join their friendly team. We rehearse 7.15pm - 9.15pm Monday a...
NABBA
Date: 10-Mar-2017
Venue: Embassy Theatre and Grand Wayne Center. 125 W. Jefferson Street . Fort Wayne, Indiana 46802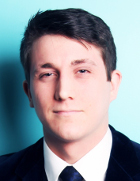 Jack Capstaff
Bmus (Hons)
Conductor | Composer