2010 Brass in Concert Championship - Sunday gallery
27-Nov-2010
Steve Jack captured the action from the bands at Brass in Concert.
---
2010 Brass in Concert Championship
Sunday Gallery of Images
Pictures by Steve Jack
Comments by Iwan Fox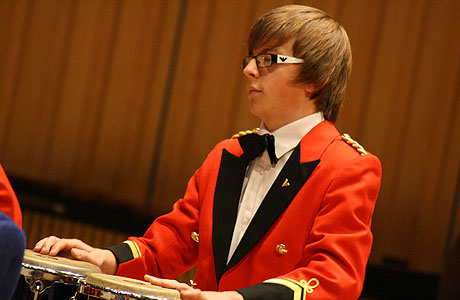 Youngest Player: 13 year old Keiron Johnson of Reg Vardy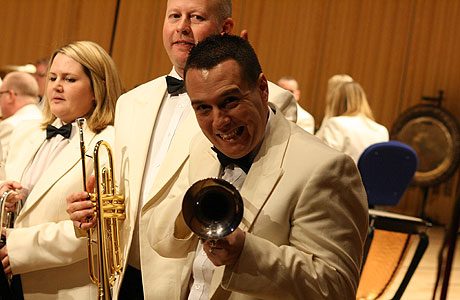 Best Principal Cornet player John Doyle gives 4BR something to focus on...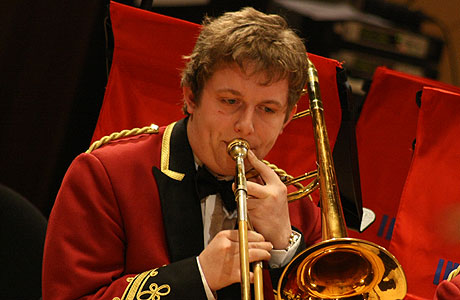 Best Trombonist Stephen Sykes of Tredegar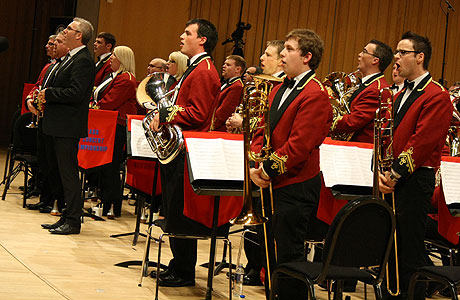 Something to sing about for Entertainment winners Tredegar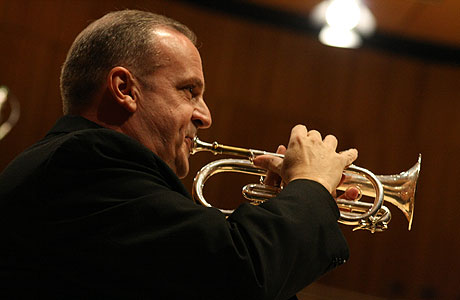 Soprano cornet winner Kevin Crockford on tip top form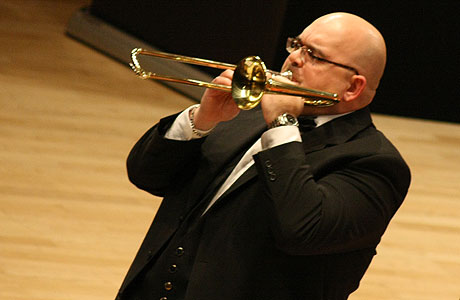 Best euphonium star - the multi talented Glyn Williams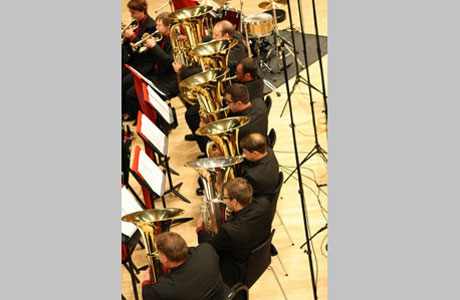 Rothwells six pack prize winning basses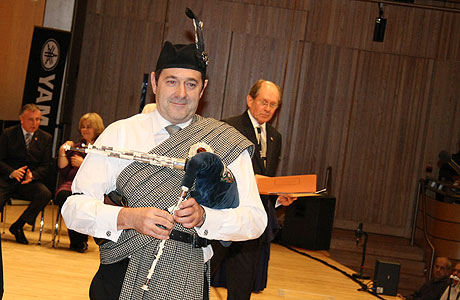 Who will pay the piper?
4barsrest Classifieds
Swindon Brass
We are a friendly and active 3rd section band in Swindon with a couple of seats available for Cornet, position flexible, but ...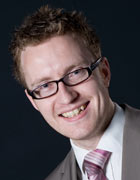 John Ward

Conductor, Adjudicator