Positions vacant / International
Showing 0 to 0 of 0 vacancies
Most recently posted vacancies are shown first.
---
No vacancies found for this search
First | Previous | Next | Last
---
4barsrest Classifieds
Amesbury Town Band
We urgently need a percusionist and welcome extra solo cornets. We are non-competing and play just for the joy of the music. ...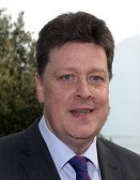 Andrew Duncan

Conductor, Composer/Arranger, Adjudicator, Tuba soloist, Teacher