Latest News / By band / International
First | Previous | Next | Last 1 to 3 of 3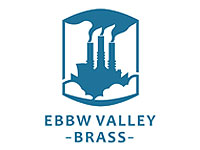 2-Mar-2012
Just a few months after being formed the Ebbw Valley Band will take to the stage at the Welsh Regional Championship in Swansea.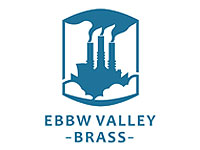 9-Dec-2011
Two proud bands come together to provide the Welsh valleys with a vibrant future.
6-Apr-2009
Vandals are hampering hopes of Ebbw Vale Band making it to the National Finals in Harrogate.
First | Previous | Next | Last
RSS feeds

INTERNATIONAL

UK & IRELAND

EUROPE

DOWNUNDER

US & CANADA
4barsrest Classifieds
City of Bristol Brass Band
City of Bristol Brass Band are looking for a Solo Trombone player with immediate effect. The current 2nd Section GBBA Champio...

David W. Ashworth
RSCM. NABBC. ABBA Member
Conductor, Band Trainer and Adjudicator