Vision / UK
Welcome to 4barsrest vision. OK, we may not be winning any Oscars with this but we hope you enjoy our latest venture into the world of television.
4barsrest Classifieds
Otterbourne Brass
After a run of winning 1st Section Contests in 2016 Otterbourne Brass are 2nd Section from January 2017 and are looking for a...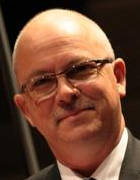 Martin Heartfield
GGSM, ARCM, PGCE
Conductor, Adjudicator, Educationalist