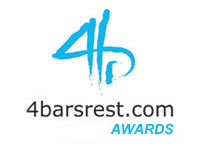 There were works old and new on show all year throughout the banding world, and we do point out that we only select those pieces that have been chosen as contest set works first – and not just 'one off' own choice selections, unless they have been subsequently used again in another contest.

However, on this occassion we did make one exception, as the Gregson 'Symphony in Two Movements' was originally chosen for the British Open but dropped.
Plenty to choose from then – from Butlins and the Areas to the Europeans, Masters, Birmingham, Cheltenham, London, all over Europe and the rest of the world.

These were the five that made the greatest impression on us though.

Go to Voting:
http://www.4barsrest.com/awards/default.asp
---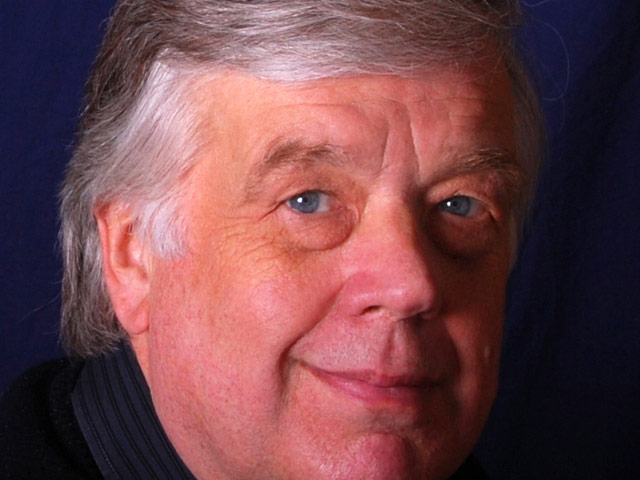 Arabian Nights – Fantasy on Rimsky Korsakov's Scheherazade for Brass Band
Stephen Roberts
British Open Championship

The so called brass band clerisy may have pompously turned their noses up at Stephen Roberts's exotic take on the sultry tales of the Arabian Princess, but there is no doubt it proved to be sure fire winner with everyone else at Symphony Hall last September.
This was a test piece written for the sport of brass band contesting: transparent, clever, witty and bloody rock hard. It had no pretentions to be anything else – and that is why is proved such a success.
Remember that when bands play to half empty auditoriums. They had to delay the start for 10 minutes on this one to accommodate all those wanting to listen.
---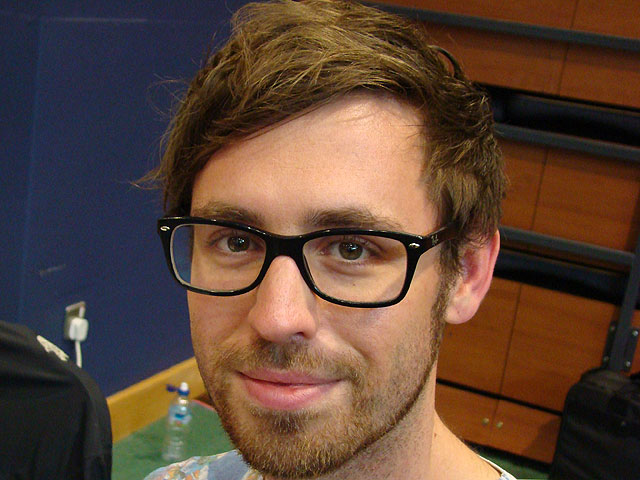 Fanfares & Love Songs
Gavin Higgins
First Section National Finals
A wonderful work from a wonderfully inventive composer that tested the aspirations of potential Championship bands to the full and more at Cheltenham.
This wasn't blockbuster crash bang wallop stuff, but the most severe of tests of musical intelligence – both of performers and conductors alike. It also asked the type of questions that even the best top flight band combinations would have had difficulty with.
Nobody quite managed to totally master it on the day – but that didn't matter either. It was superb choice that reminded everyone that in Higgins the brass band movement has a composer of the rarest of musical gifts.
---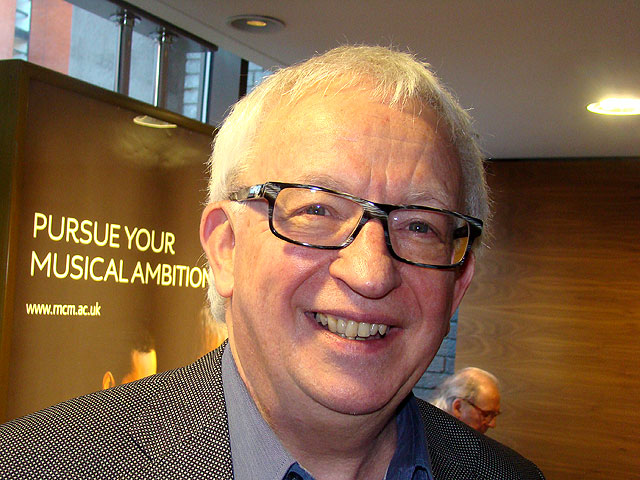 Of Distant Memories – Music in an Olden Style
Edward Gregson
National Championships of Great Britain
Edward Gregson's wonderful homage to the great musical pioneers of the brass band movement proved to be a huge hit with players, conductors and audience alike at the Albert Hall.
This was no pastiche however, and as a result its clever mix of melody and technique recalled past glories through the use of modern musical language in triumphant manner.
The applause that greeted the composer on stage on the day told you everything.
---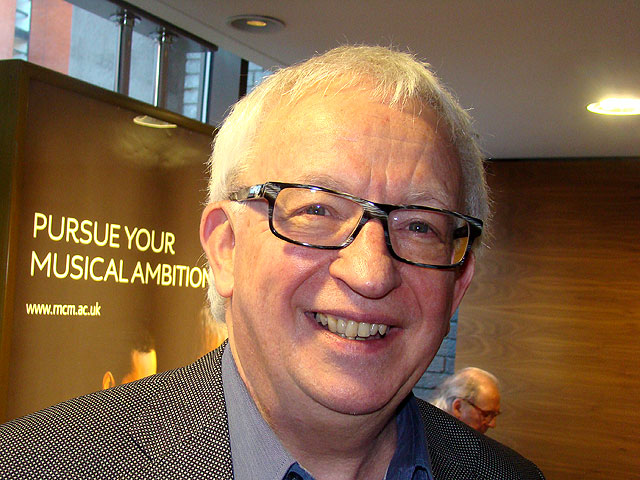 Symphony in Two Movements
Edward Gregson
European, Dutch, Swiss Nationals

We have made a little bit of an exception for this work in 2013, as it was originally due to be performed at the British Open but was put aside, and will not now be used until the North American Championships in April 2014.
However, it was used as an own choice work at the Europeans, Dutch and Swiss Nationals to emphasis what a missed opportunity it was – especially as it revealed Gregson in his glorious mature pomp.
Get and hear it – and shed a few salt tears of frustration that you missed out on it in the UK this year.
---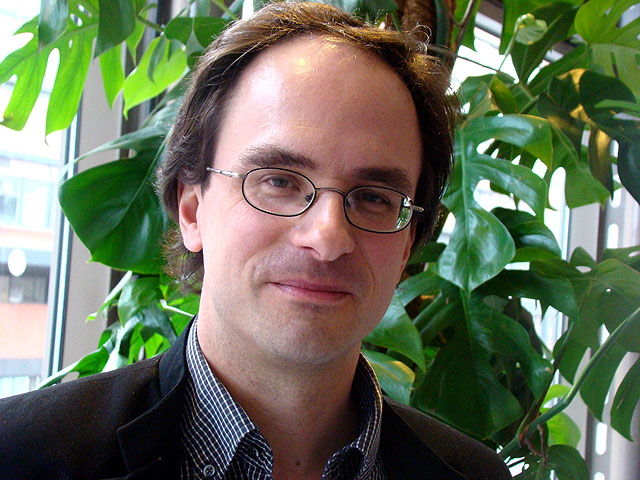 Traversada
Oliver Waespi
Second Section: Swiss National Championships
The man who brought us 'Audivi Media Nocte' produced this wonderful test piece for the bands to perform in the Second Section of the Swiss National Championships this year.
Elements and ciphers from that masterpiece are heard in parts in a work inspired by the beautiful if at times, treacherous mountain passes of his homeland.
It is a work that deserves to be played and enjoyed around the world - from the mountains of Wales to the flat expanses of Holland.