The nominations from the 4BR team for consideration are...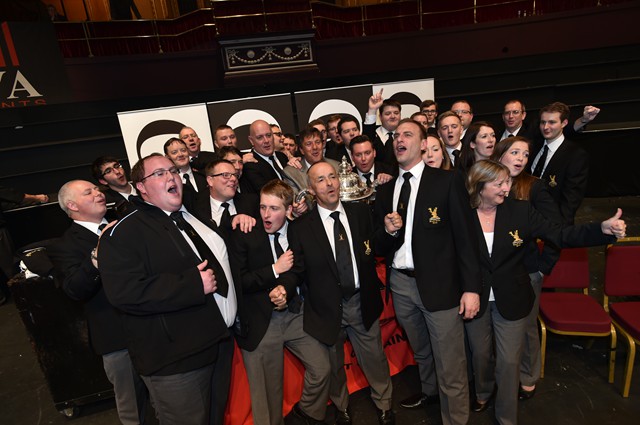 Black Dyke
There is little doubt that 2014 has been the year of contesting renaissance for the Queensbury band.
The seventh 'Double' in their 160 year history was one heck of an achievement, but it was the way in which they completely dominated their opposition at the British Open and National Finals (not forgetting their own choice performance at the Europeans) with displays of unbridled self-confidence that left the lasting impression.
Their place in Pondasher history has been secured - and could well signal the start of something even more special.
---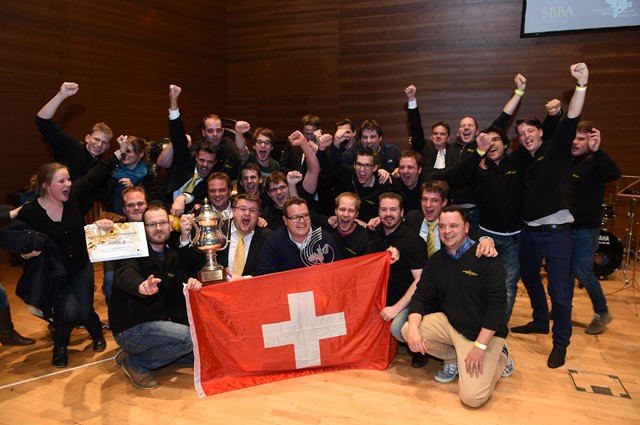 Brass Band Burgermusik Luzern
They may not have been quite able to retain their domestic Swiss National title in November and were beaten at the Swiss Open, but you cannot deny the significance of their European title success in Scotland.
At their best, as was shown in Perth, and with their own choice performance at the Nationals in Montreux, when they almost took the roof off the Stravinsky Auditorium, they are a band capable of reaching the very pinnacle of contesting excellence.
They certainly sent a shiver down your spine at times in 2014, and their appearance at the British Open in September will be eagerly anticipated - although perhaps not by rival UK bands...
---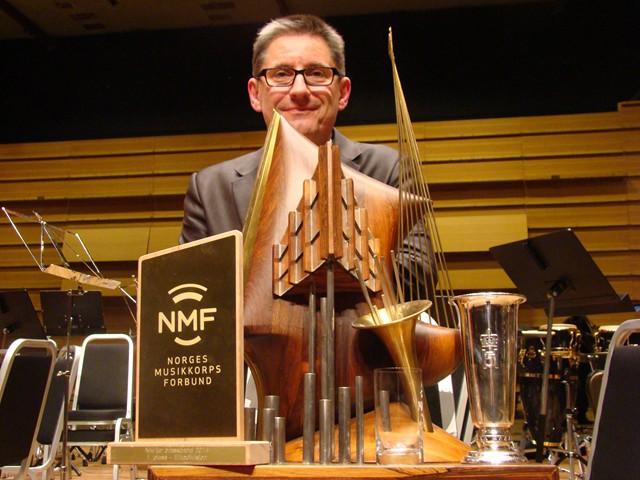 Eikanger Bjorsvik Musikklag
The standard bearers of Norwegian musical excellence were close to their very best yet again in 2014, despite finishing the year with just the one major title to their name.
They were commanding in winning the National title for a fourth consecutive time in Bergen under Prof David King, and were just a short neck away from regaining what is proving to be an elusive European title for the first time since 1990 in Perth.
All that and they continue to break new boundaries with their artistic projects and CD recordings - achievements already acknowledged by the financial support they receive from the Norwegian Arts Council.
---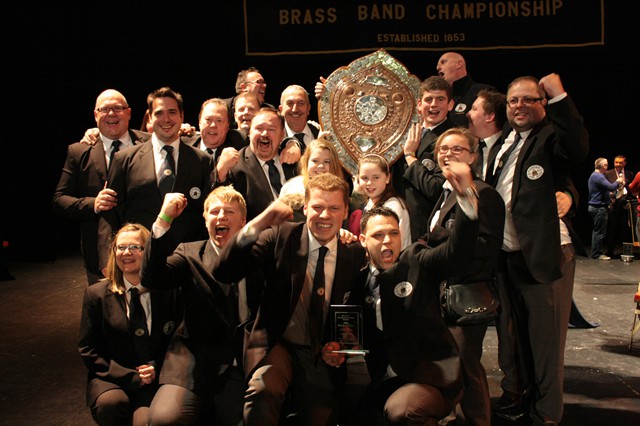 Flowers
There was a real - we do mean real - threat of Flowers winning every contest they entered in 2014.
Big money wins at Butlins and Yeovil were quickly followed by commanding West of England and Grand Shield victories.

They then silenced any doubters who harboured question marks about their major title winning credentials with a podium finish at the British Open and top six finishes at London and The Sage.
How they can improve on that in2015 remains to be seen - but if they can repeat this type of form, then they won't half come close yet again.
---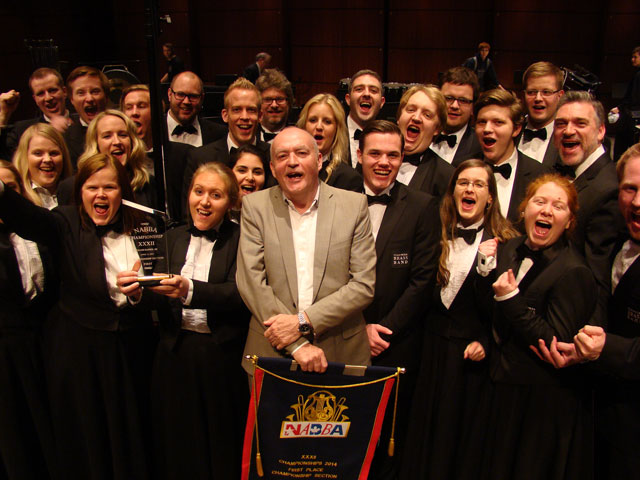 Stavanger
Confirmation came in 2014 that Stavanger is back to being close to its best once again.
Their third place finish at a very high class Norwegian National was encouraging enough, but it was their superb performance in winning the North American National Championship and then in retaining their Siddis Entertainment title (all under the baton of Allan Withington) that really made a lasting mark.
Always inventive, innovative and at times truly inspired, you suspect 2015 can't come soon enough...