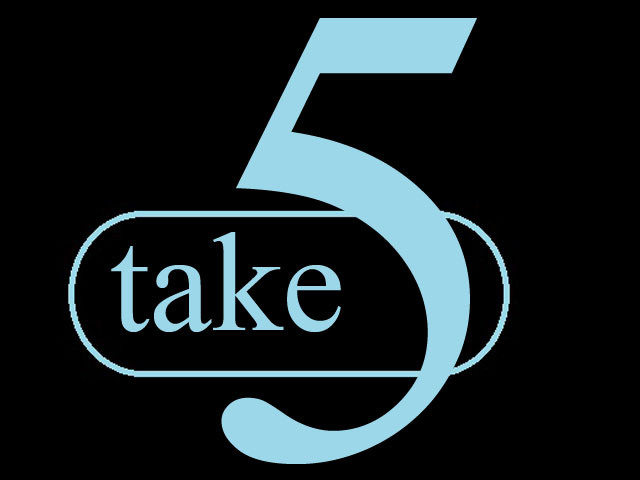 The good...
1. The test piece selections
There is always a great deal of debate and discussion about the choices made by the Kapitol Music Panel - and the five set works they came up with this year was no different.
You do have to say though: They did provide some fine test piece challenges.
'The Torchbearer' was a timely reminder of a style of musicality that we are fast losing in our head-long pursuit of meaningless technical brilliance, whilst 'A London Overture' also sent a chill wind of realism through a First Section that remains unfit for purpose.
'Variations on Maccabeus' and 'Evolution - Five States of Change' rewarded good preparation and sharp minded MDs, whilst 'An English Pastorale' cleverly balanced solid contesting basics with enjoyable musical style.
Hats off then: The 2016 choices will have a hard act to follow though...
---
2. The adjudicators
The platitudes and pleasantries that used to fill too many pre-results speeches are fast becoming a thing of the past:

This year we got plenty of opinion, analysis, clarity, constructive criticism and praise.
Under Alan Morrison's leadership, the collective responsibility of the Association of Brass Band Adjudicators has become proactive and progressive, whilst those who are not members, showed an admirable streak of individuality.
Congratulations to all the judges who took the opportunity to say it as they heard it.
---
3. The Regional Committees
Once again, each of the Regional Championships was very well run - especially as there were some hard post-contest decisions to make too.
The indefatigable committee volunteers are fantastic people who do their job for the love of it: Without them, the banding movement would collapse.
They still desperately need help and assistance though; so if you can offer some time or expertise get in touch.
---
4. The Second Section
A timely reminder of the need to support a level of banding that has been ignored and almost forgotten for far too long.
It may well survive at present in a state of limbo - but it is the essential competitive bridge for bands with realistic ambitions of making sustainable incremental progress.
And there were plenty on show around the country this year thanks to a well chosen set work that brought the best out of players and MDs alike.
---
5. The Rules
Bands need to read them, understand them and implement them. There are no excuses for ignorance or laxity.
They are available on-line or even at the contest venues themselves.
Without them the Vandals would be at the gates of Rome... or London... or Cheltenham...
---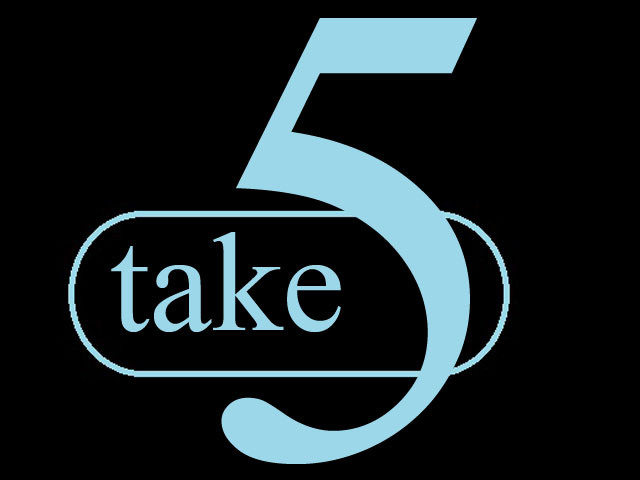 The bad...
1. The numbers game
Time to re-organise a true pyramid structure of excellence.
Having 509 competitors in five sections that somehow contains 90 Championship and 98 First Section bands, yet with less than half the total number in its bottom two sections, is a structure that in no way reflects current standards of competitive musicianship.
Someone needs to start the process of pruning the dead wood from the top down and replanting it in sections where it can realistically start to flourish.
---
2. The time table
Although venues must be booked up in advance, why is it that nobody seems able to talk to each other to stop more than one Regional Championship taking place on the same weekend?
Last year there were four on the same date, this year three. It may be a few years down the line, but a simple conference call between regional secretaries would sort things out for the benefit of all concerned.
---
3. Conflicts of adjudication interest
Having current conductors or players from rival bands who take part in the same section of a National qualification contest, undertake adjudication duties in the same section in different Areas, lacks foresight from the people who appoint them:
It is also professionally questionable by those who accept.
There should be no competitive conflict of interest. There are actually plenty of good judges out there now...
---
4. Legal doping
It may be a bit of a minefield - but as long as bands are allowed to sign foreign players for 'one off' contest appearances, then the regional contests will lose credibility and purpose.
It is the EPO of the banding movement - a temporary transfusion boost that cheats opponents who take to the stage in fair competition.
With high stakes to play for at Championship level, it used to be only the few that opted to do it. Now it's bands hoping to beat a couple of rivals to stop being relegated.
It will eventually kill us all.
---
5. Prize money
Scrap it.
The financial support given by Kapitol Promotions can surely be put to better use than in propping up these pitiful handouts.
£200 for winning the Regional Championship, when it cost five times as much as that (and considerably more in many cases) to actually take to the stage?
Invest it in paying proper rates for adjudicators, or give the Regional Committees the autonomy to raise their own levels of sponsorship to offer better prize winning packages to qualifying bands.
---
The opportunity...
1. Opening up the Fourth Section...
What about having open adjudication for the Fourth Section?
If we really want to provide a contesting structure that welcomes the new and the young, then why not enable adjudicators to personalise their remarks to encourage and support those on the first rung of senior competition.
It won't affect the overall musical result in any way shape or form - but it could provide a progressive way of helping MDs and players when they need it most on a nervous contest stage.