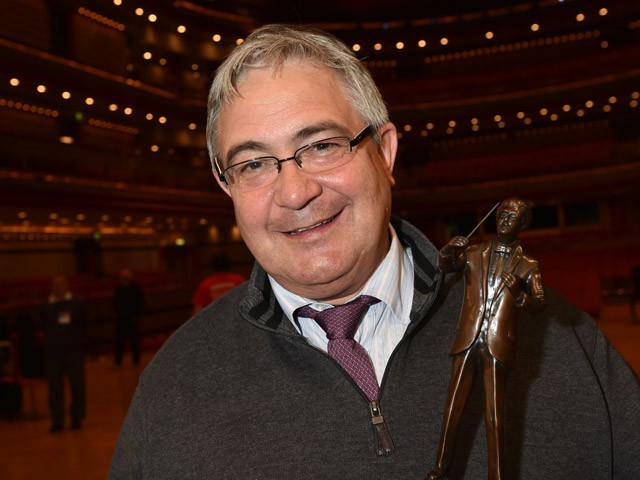 Grimethorpe on a roll
Now that their 24 year wait for a fifth British Open title is at an end, Grimethorpe's attention turns to the Royal Albert Hall.
Since their last victory in 2007, their record at the Nationals has also been one of under- achievement (one top six finish in just three appearances), but as Dr Robert Childs said in his interview with 4BR after the Symphony Hall triumph: This is the one he wants to win again.
Grimethorpe has been re-invigorated, re-energised and re-focussed since the Welshman's arrival 18 months ago - and the contest results show it. His banding approach may not suit everyone - but by heck it's effective. Just look at the record books.
He now has the band that he wants under his command - and you suspect the players have the MD they know can bring them long term contesting success too.
It is a frightening prospect for their rivals.
---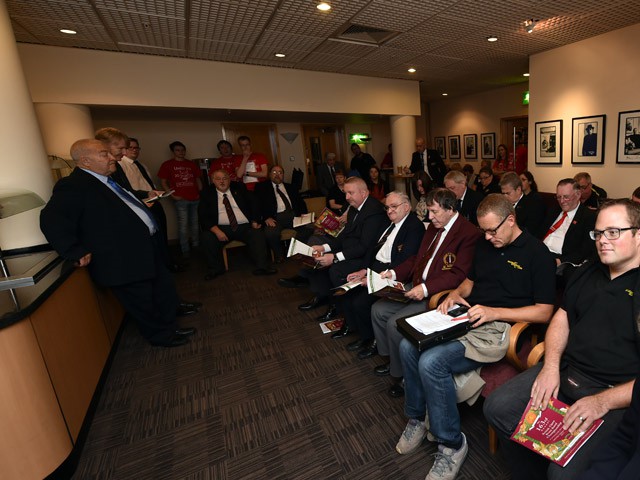 Quality not quantity
The British Open continues to be run with a sense of progressive conservatism, which in recent years has seen both it and the Spring Festival prosper - even though the two events require very different long term structural approaches.
Martin and Karyn Mortimer have quietly incorporated change through careful consideration, implemented by an excellent organisational team.
The move towards fewer bands at the Open has taken place slowly over the last decade or so - with a rumoured ultimate goal to have a contest with around 15 bands, added to by occasional non EU overseas competitors.
And after another long day on the weekend, that move should gain further purchase - concentrating on the quality not quantity of competitors and in the process allowing for more substantive works to be utilised in full.
Cuts are never popular - but in this case the British Open can continue to prosper from them.
---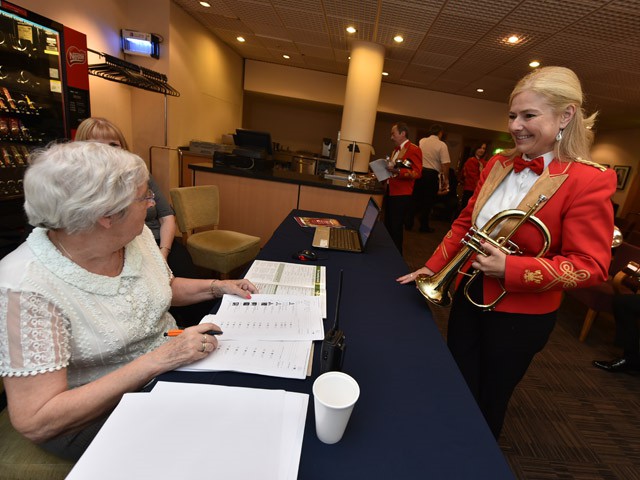 The registration horse has bolted
Traditionalists may still yearn for a time when the players of competing bands lived and worked in the area, region or even country they came from, but in the second decade of the 21st century, it is a pipedream.
Banding has become global - and the registration system implemented by the British Open/Spring Festival now reflects this.

Bands and players know where they stand when it comes to signing on the dotted line before taking to the stage.
It may not be perfect, but it does works (and is continually being amended and updated by an excellent Registrar in Colin Johnson) - and although it is open to abuse by those who have nothing but their own cynical self interest at heart, by and large it is used sensibly by bands to meet player shortages, emergencies etc.
And until someone can come up with something better (European wide player registration for instance), it is here to stay.
---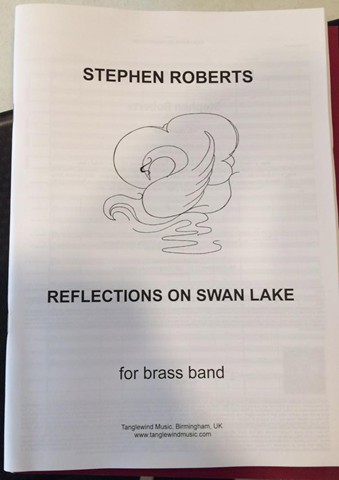 Test Piece transparency
The British Open is not alone in this: Why contest organisers continue to insist on a ludicrous (and unworkable) level of secrecy over test piece choices is baffling.
The compositions to be used at the Regionals, Nationals, Spring Festival and British Open should be made public officially - and not through unsubstantiated rumour. What harm would it do?
The current approach doesn't work - with 2016 already rumoured to be the year of top section contest duplication.
Why not just announce things in advance - not months ahead, but years: And if not their titles, then at least their genre.
The British Open is ideally placed to do this (and to be fair does so to an extent at the Grand Shield), so why the need to keep things under wraps?
A respected panel of experts chosen by, and working with the organisers, could simply roll out the genres of compositions to be used over the next three years - keeping everyone informed and making the whole process much more transparent.
So what about a rota of a contemporary new commission, followed by existing major work, followed by realisation/ arrangement? Wouldn't that keep everyone happy?
---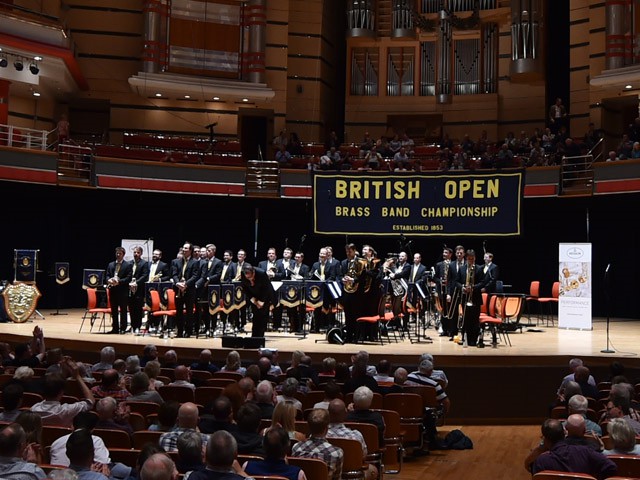 The European directive
The British Open has welcomed competitive overseas visitors from Australia, New Zealand and the USA for many years - with hopefully another band making an appearance in 2016.
The inclusion of a European band for the first time this year was also another welcome step - and should be maintained.
Not only does it add interest, but by inviting the highest placed band from the previous year's European Championship it also expands the scope of the contest throughout the continent.
The benefits also far outweigh any disadvantages of having one less British band competing at the event – the mechanics of which can surely be implemented over the next few years.
Any contest would surely be enhanced by the inclusion of a possible European champion – or the very best band from Norway, Holland, Belgium, France or Switzerland.
It is a future direction full of exciting possibilities.