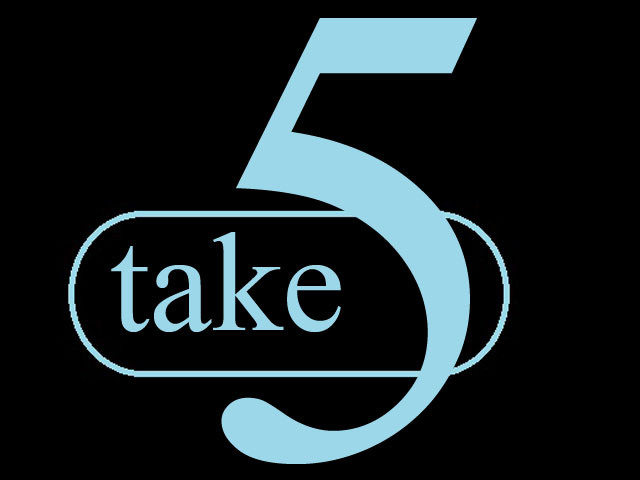 4BR has been talking to specialist Concert Tour operators, Rayburn Tours, who have come up with five of their most popular brass band destinations for 2016…
---
Belgium
From medieval belfries and old-world castles, to contemporary museums and stylish cafes, Belgium is a historical haven with a modern twist.
Whilst its quaint cobbled streets, winding canals and traditional boutiques give the region its endearing 'fairytale-esque' charm, its collection of contemporary architecture and urban gems give the Belgian cities an energetic buzz.
The perfect close to home destination, Belgium is an ever-popular choice for touring bands. From bustling market squares to impressive historical sites, the cities of Bruges, Ghent, Brussels and Ypres offer a range of exciting performance opportunities to suit any band's sound and style!
There is something for everyone here - from high energy enjoyment to deeply emotional commemorations. The brass band culture is well established too, so audiences are keen to hear British bands in particular.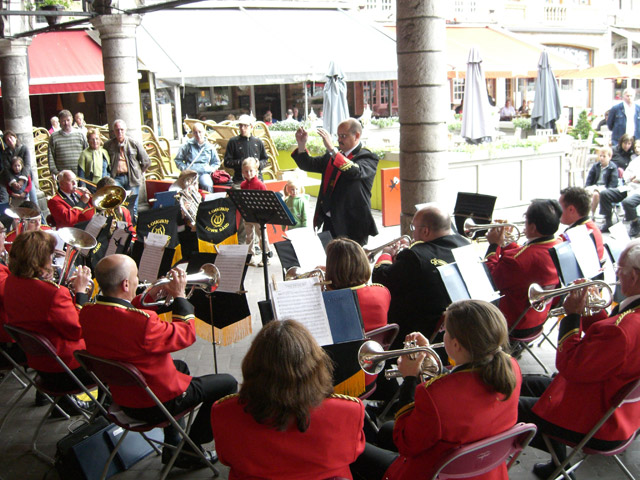 Our favourite venue:
Last Post Ceremony, Menin Gate, Ypres
A highlight for many bands touring Belgium is to be given the honour of performing at the Last Post Ceremony.
Rayburn Tours can organise for your group to lay a wreath at the Menin Gate and perform a piece as part of the Remembrance Service. This is always an emotional experience, made even more poignant during the four year period of the WWI Centenary commemoration.

'Why would any band not want to play here? This was our second visit and just as moving as the first, especially with the 100th anniversary of WW1. The audience was probably reaching the 1000 mark.' - John Whitehead, Wadhurst Brass Band, Menin Gate

To find out more: http://www.rayburntours.com/concert/bands
---
The Rhineland
This beautiful region of Germany is steeped in fascinating history, with a host of charming hillside villages, old-world cities and historic castles dotted along the iconic River Rhine.

The old tradition of brass band playing is still prevalent in the area, with many of the quirky spa and riverside towns offering a warm welcome to instrumental groups.

'It was an amazing, jam-packed week and everyone seemed to have a great time.' - Louisa Sham, City of Cardiff Concert Band, The Rhineland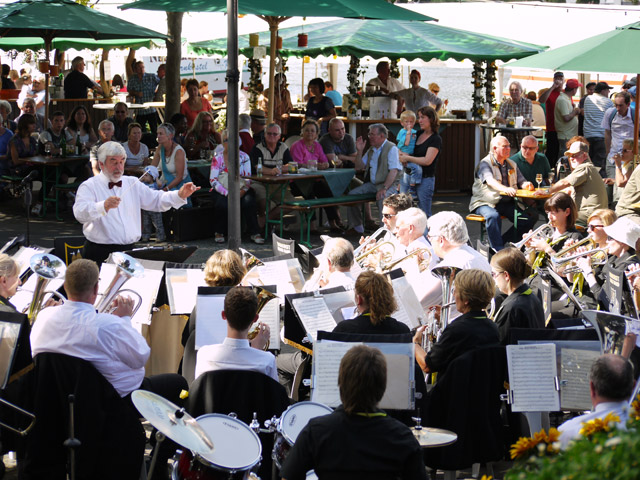 Our favourite venue:
Bad Neuenahr Revolving Stage
This extraordinary, all-weather venue features a unique revolving stage that is designed to face either the concert hall or the stunning gardens, depending on the weather!
Bad Neuenahr offers a well-attended weekly concert series and is a great performance experience for bands.

To find out more: http://www.rayburntours.com/concert/bands
---
The Black Forest
Named after its dark canopy of evergreen trees, the Black Forest is arguably the most picturesque region of Germany. Here you will find the root of traditional, rural Germany with rolling hills, quaint farmhouses, winding river valleys, beautiful lakes and stunning panoramic views.

From performing by the charming Lake in Titisee, to entertaining the café goers in Freudenstadt, the Black Forest has the perfect venue for any band. The Black Forest is a particularly favoured destination for touring bands, owing to its impressive bandstands and outdoor venues.

'Everyone enjoyed the tour so much. Everything was amazing from the Hotel to the concert venues. It was so well organised.' - Zoe Layden, Royal British Legion Brass Band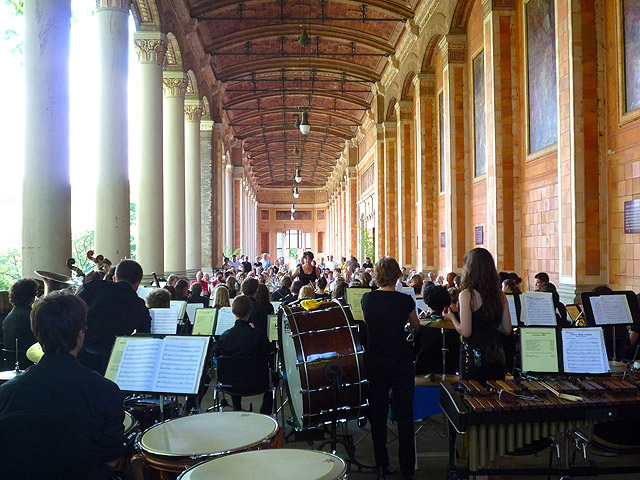 Our favourite venue:
Titisee Lakeside Bandshell

Set in a prime location, overlooking the beautiful Lake Titisee, the Bandshell is one of the Black Forest's most popular instrumental venues.
Boasting stunning surroundings, the Pavilion attracts a great number of tourists seeking to enjoy lakeside concerts.

To find out more: http://www.rayburntours.com/concert/bands
---
Lake Garda
Encompassing the perfect mix of sun, scenery and spectacular venues, a tour to the vibrant towns of Lake Garda promises a number of fantastic performance opportunities for bands.

From historic lakeside piazzas and the hill towns of the Trentino region, to stunning venues in nearby Venice and Verona, Lake Garda is the ideal base for your band tour.

'Excellent pre-tour service and final documentation - outstanding attention to detail. Also excellent assistance whilst tour was underway. Marvellous concert venues, and excellent excursions and hotel facilities.' - Melanie Stapleton, Tapton Youth Brass Band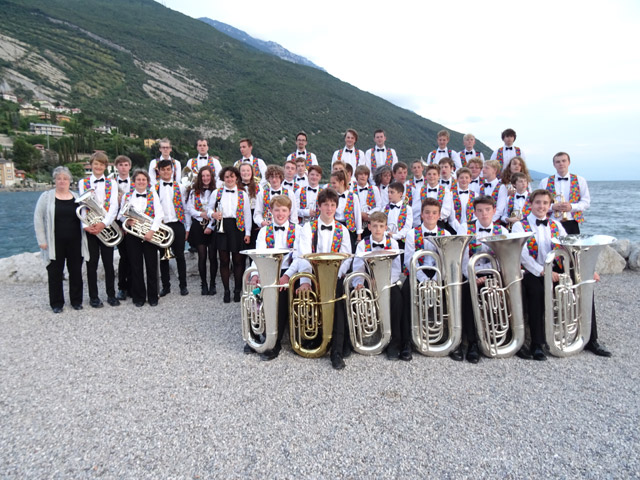 Our favourite venue:
Gardone Riviera

Popular with tourists since the 19th century, this elegant resort is located in the Lombardy region on the southwestern shores of the lake.
Bands can perform on the lively promenade before enjoying a well-deserved ice cream and a pleasant 'passeggiata'.

To find out more: http://www.rayburntours.com/concert/bands
---
Four Countries

Spoilt for choice? The 'Four Countries' tour offers bands a fuller European experience with the opportunity to travel and perform in Germany, Belgium, Holland and Luxembourg.

Why settle for one when you can have four?
A popular choice for bands, this tour gives groups the option to base themselves in one country and enjoy performance opportunities in all four.
'A complete five star package' - Mike Caveney, Trentham Brass Band


Our favourite venue:
Place d'Armes, Luxembourg

At the heart of the city lies Place d'Armes, originally a parade ground that has evolved into the main hub of city centre activity.
With a large bandstand at its centre, surrounded by a cluster of cafés and restaurants, Place d'Armes is a fabulous location for a concert performance, especially in the summer months when the tourist season is in full flow.

To find out more: http://www.rayburntours.com/concert/bands
---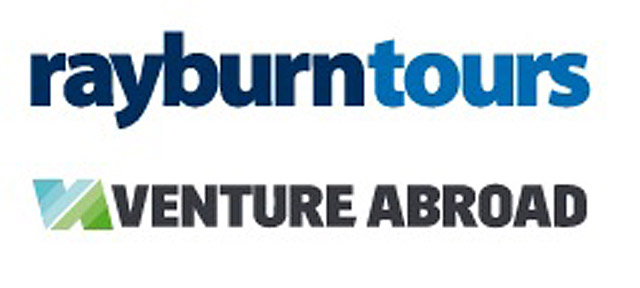 Over to you…
For more information on these destinations and more, visit the Rayburn Tours website or call out team on 01332 347 828.
http://www.rayburntours.com/concert/bands

Need a little concert tour inspiration?

Find out what other bands have been up to on the Rayburn Concert Tours
http://www.rayburntours.com/concert/blog/