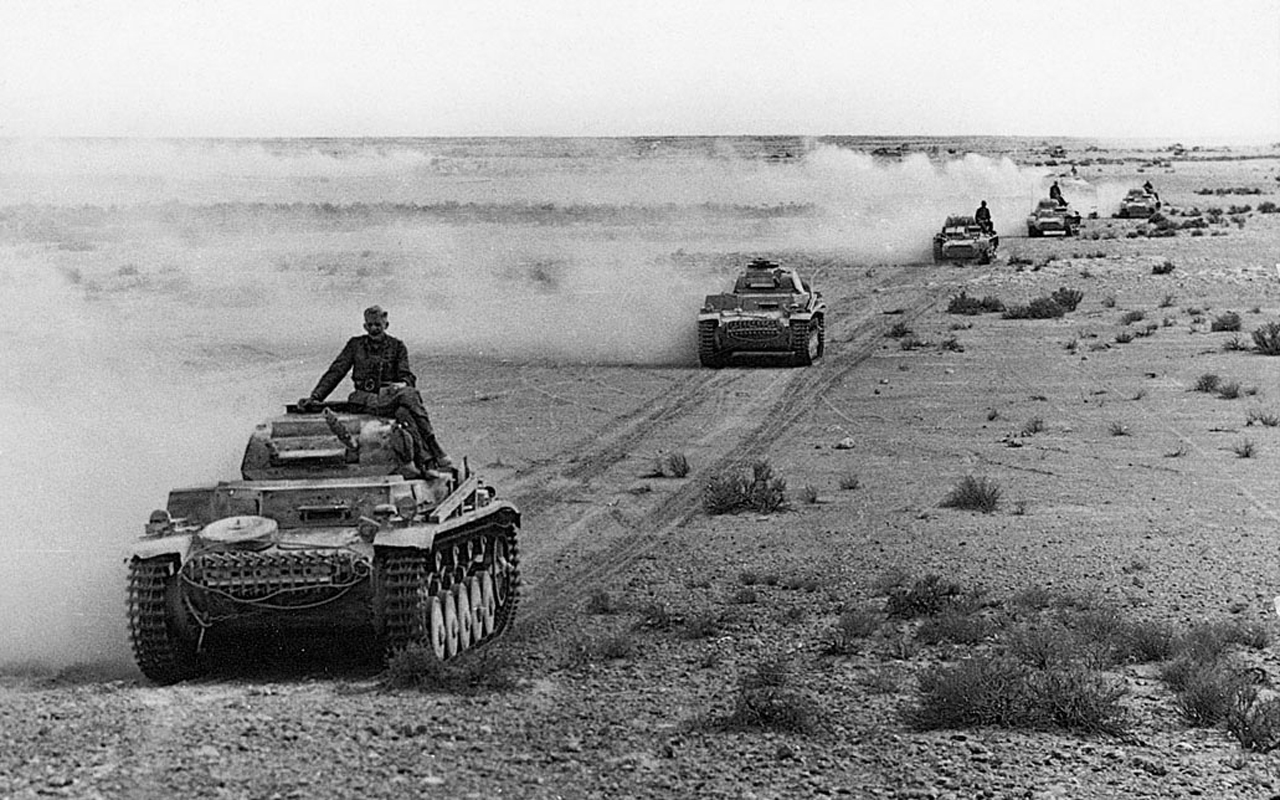 A Rhapsody written in War
A work of deep personal musicality, written in the crucible of the middle east conflict during the Second World War may seem a rather sombre inspiration for a contest work, yet Dean Goffin's 'Rhapsody in Brass' is surely one of the most uplifting compositions of its era.
Goffin was a 25 year old officer (decorated for his bravery and leadership) in the 20th Battalion of the 4th Infantry Brigade of the New Zealand Division, who in 1942 started work on 'Rhapsody in Brass' in Syria. Transferred to meet the challenge of Rommel's forces as they drove towards Egypt, he was able to add to it further whilst on a week's leave in Cairo, where the piece received its first performance by the Fourth New Zealand Brigade Band at the city's 'Music for All' Club.
Complexity of life
As Eric Ball wrote in the programme notes to the 1949 British Open Championship where it as first used; "It is a remarkable complexity of life that a wonderful musical composition should be created amidst desolation, strife and death. Music, the universal language, rears itself far above the destructive elements, and 'Rhapsody in Brass' is a shining example of this."
The three contrasting movements of classical poise and proportion are very much in the manner of a divertimento in its use of modal harmony and counterpoint - from the pulsating 'Allegro Giocoso' opening and emotive 'Andante con Moto' to the bravura 'Allegro assai e Giocoso' to close.
Contrapuntal techniques
Goffin was a huge admirer of the contrapuntal techniques of the greats of Beethoven, Mozart, Bach and Schubert and it there elements of structure and expression that seep through his writing.
His opening is optimistic, clear and joyful - as if unaware of the horrors of the dusty, parched campaign that were to come, whilst the central section - almost a homage to a Schubert 'Song Without Words' certainly reflects the melancholic sense of loss that must have permeated his mind following the battles against Rommel's Afrika Corps.
In contrast, the eagerness of the finale is almost a release of pent up emotion - a free-wheeling march celebration of life - the perfect music for the solider on leave in the exotic back alleys of downtown Cairo.
---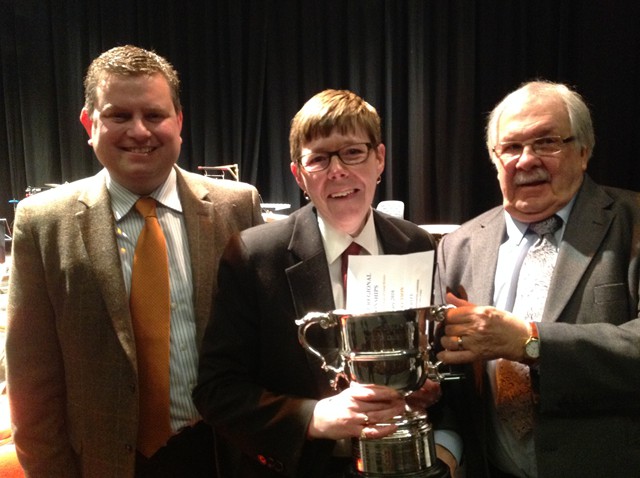 2016 champion: Haydock
North West:
It will be interesting to find out how many of the 21 MDs in the Pavilion Theatre on Sunday will have either played, let along conducted, this work before. There are a few older heads on show, but you would be surprised if there are more than a handful that have really taken in-depth look at this wonderful score before.
Experience (and Stephen Roberts and Kevin Wadsworth have it in spades) will come in handy, as it is a form of music making that in stylistic terms belongs to a very different era than that of the modern day filmatic blockbusters that seem to form the staple concert and contest diets of many bands. This could be one heck of an interesting contest then.
The recent form of a number of the contenders has also been very good - with four of last year's top five returning once again.
Defending champion Haydock enjoyed a solid return at Butlins, although not as good as Pemberton Old Wigan DW 'B' who claimed the Skegness honours and then went on to win again at Brass at the Guild. There they pipped Blackpool Brass with Delph in fourth, so watch out for all four again this time around.

Boarshurst Silver and Cheshire Constabulary claimed podium finishes last year and will want to do the same if not better this time around, whilst the likes of Besses Boys, Uppermill and Hazel Grove could be bands to keep an eye on as there are more dark horses in the stables here than at nearby Aintree racecourse.
4BR Prediction:
1. Haydock
2. Pemberton Old Wigan DW 'B'
3. Boarshurst Silver
4. Blackpool Brass
5. Besses Boys
6. Delph
Dark Horse: Cheshire Constabulary
---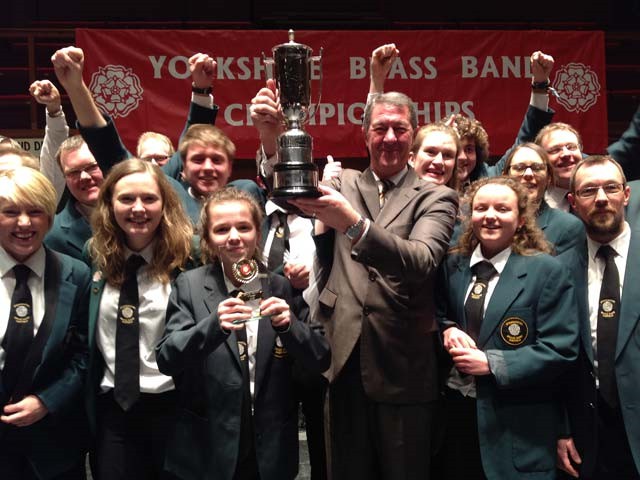 2016 champion: Stannington
Yorkshire:
Whoever gets through from Yorkshire will hope to emulate last year's champion Stannington, who went on to win the National title in Cheltenham, and they will certainly deserve to get there if they have mastered this wonderful work to catch the ears of Leigh Baker and David Roberts in the box.
It's a strong looking field of 11 well-match bands, with the two relegated contenders in Clifton & Lightcliffe and Meltham & Meltham Mills joining the promoted duo of 2016 Third Section National Champion, Crofton Silver and Worsborough Brass to add strength in depth.
There was certainly some good early season form shown by Skelmanthorpe Prospect and Crofton at Butlins as they picked up podium finishes, whilst Horbury Victoria came fifth as the only White Rose contender at Brass at the Guild in Preston.

It may well be a battle between these three then, although the likes of Kippax, Slaithwaite, Wakefield Metropolitan and Meltham & Meltham Mills could have a word or two to say about that.
4BR Prediction:
1. Crofton Silver
2. Horbury Victoria
3. Skelmanthorpe Prospect
4. Slaithwaite
5. Wakefield Metropolitan
6. Kippax
Dark Horse: Meltham & Meltham Mills