Yorkshire Regional Championship
St George's Hall
Bradford
Saturday 3rd March 2012
Pictures by Iwan Fox
Comments by Malcolm Wood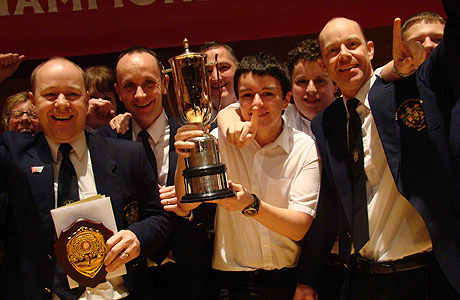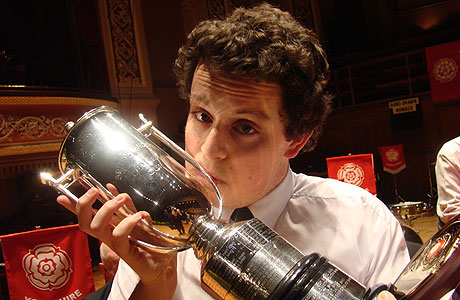 Yorkshire - Second Section Champions - Clifton & Lightcliffe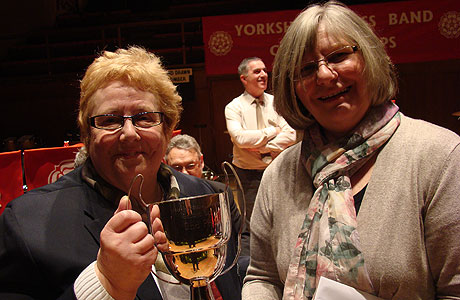 Yorkshire - Second Section Runners-Up - City of Bradford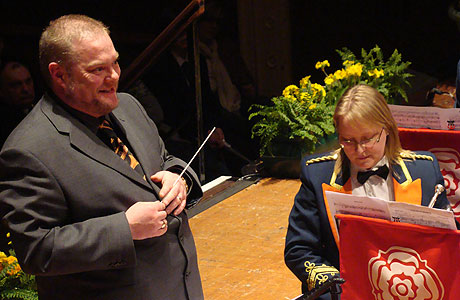 12. Barnsley Metropolitan (Alex Francis)
"interesting one from Barnsley to close, can they sneak in at the death?"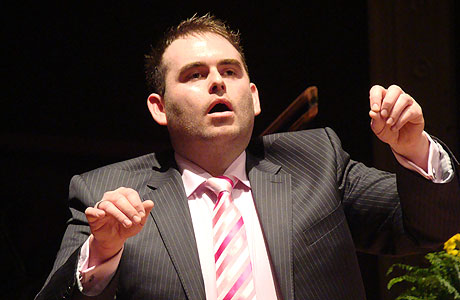 Dodworth Colliery M.W. (Eliot J. Darwin)
"a fully committed account from Dodworth "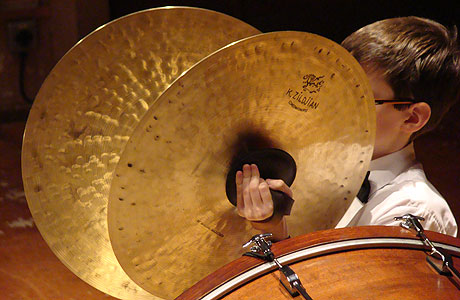 10. Crofton Silver (Kevin Belcher)
"Perhaps not Crofton at their best today"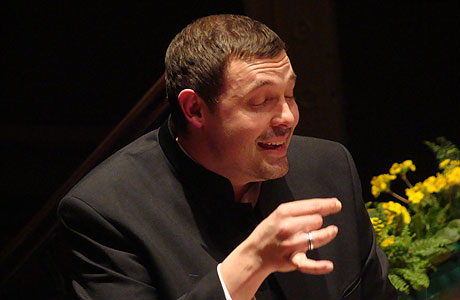 9. City of Bradford (Lee Skipsey)
"the home team have put themselves well and truly in the mix, quality stuff"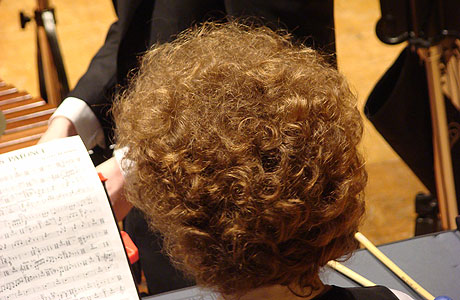 8. Lindley (Jason M Smith)
"a performance full of energy and life from Lindley "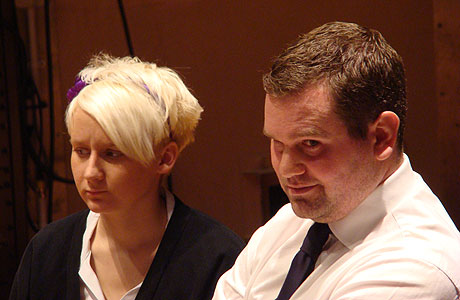 7. Cornerstone (Damian Wileman)
"interesting account from Cornerstone"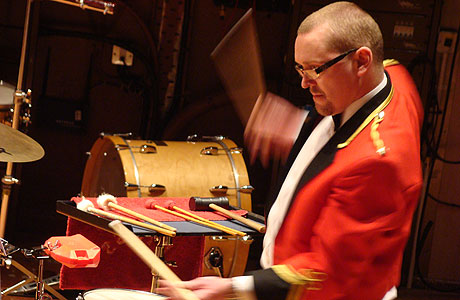 6. Strata (David Holland)
"Strata give judges something to ponder "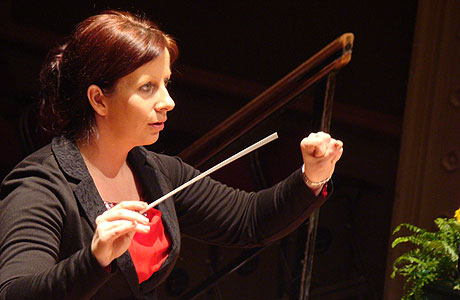 5. Slaithwaite (Tabby Clegg)
"another committed account from Slaithwaite "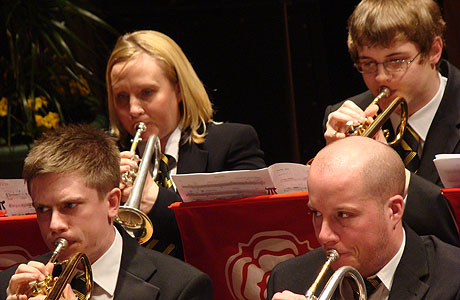 4. Horbury Victoria (Duncan Beckley)
"Horbury gives it their all, lots of quality on show"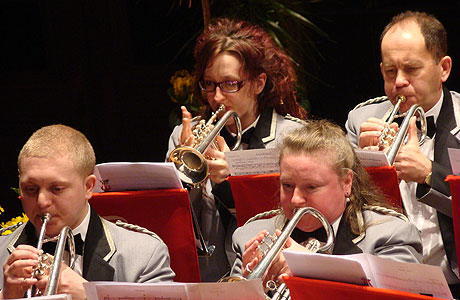 2. Chapeltown (Andrew Dennis)
"some nice cornet playing on show in Chapeltown's performance"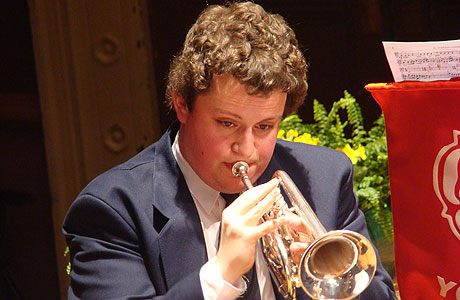 1. Clifton & Lightcliffe (John Clay)
"not a bad marker from Clifton to get us underway"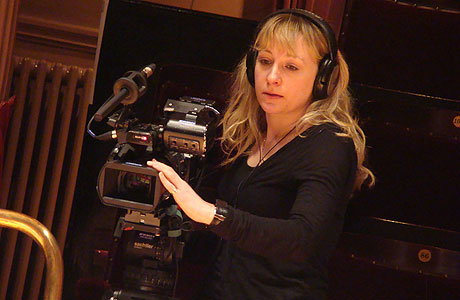 Filming the 2012 Yorkshire Regional Championships
Sky TV following Horbury Victoria and Bradford for a programme called 'Winners'