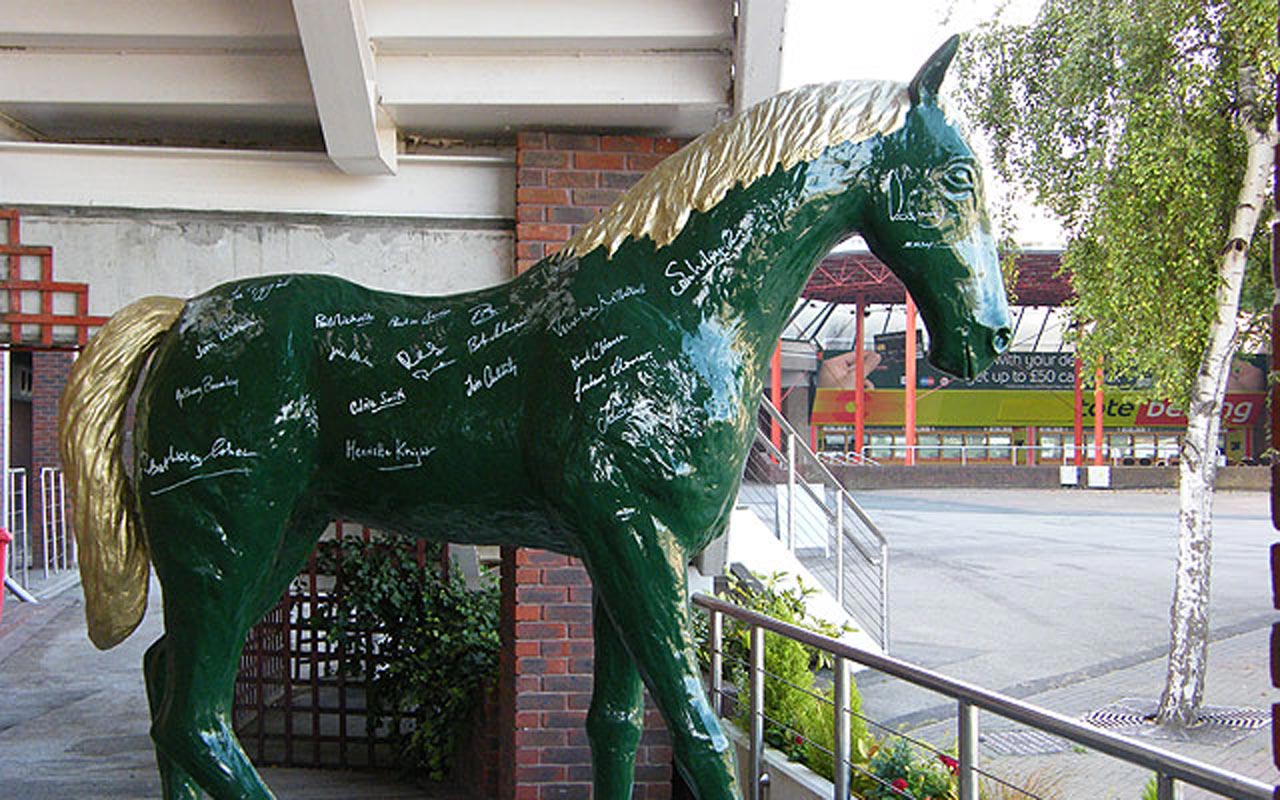 Cheltenham is still a good place to back a winner

Cheltenham racecourse may never find a place in the hearts of bandsmen and women as it does for those who enjoy a punt at its famous equine festival every March, but in recent years it has become an increasingly enjoyable focal point of engaging and, as was certainly shown this year, demanding National contesting.
Greatest strength
Banding romantics find it a rather functional venue, although the simple fact is that escalating costs prohibit a return to the multi-venue events of the Albert Hall weekend of yesteryear, whilst the mundane reality of hosting 71 bands and close on 2000 players over two days in other city centre venues is a logistical nightmare.
In an odd way, The Centaur's conference hosting functionality is perhaps its greatest strength: The staff are excellent, it allows the Kapitol Promotions team (once again made up of outstanding volunteers and helpers from the Regional Committees - and not all in the first flush of youth) to keep the day running smoothly, the traders have decent spots to do business (great to see the 'Brass for Africa' charity being supported) and there are enough basic food and drink outlets.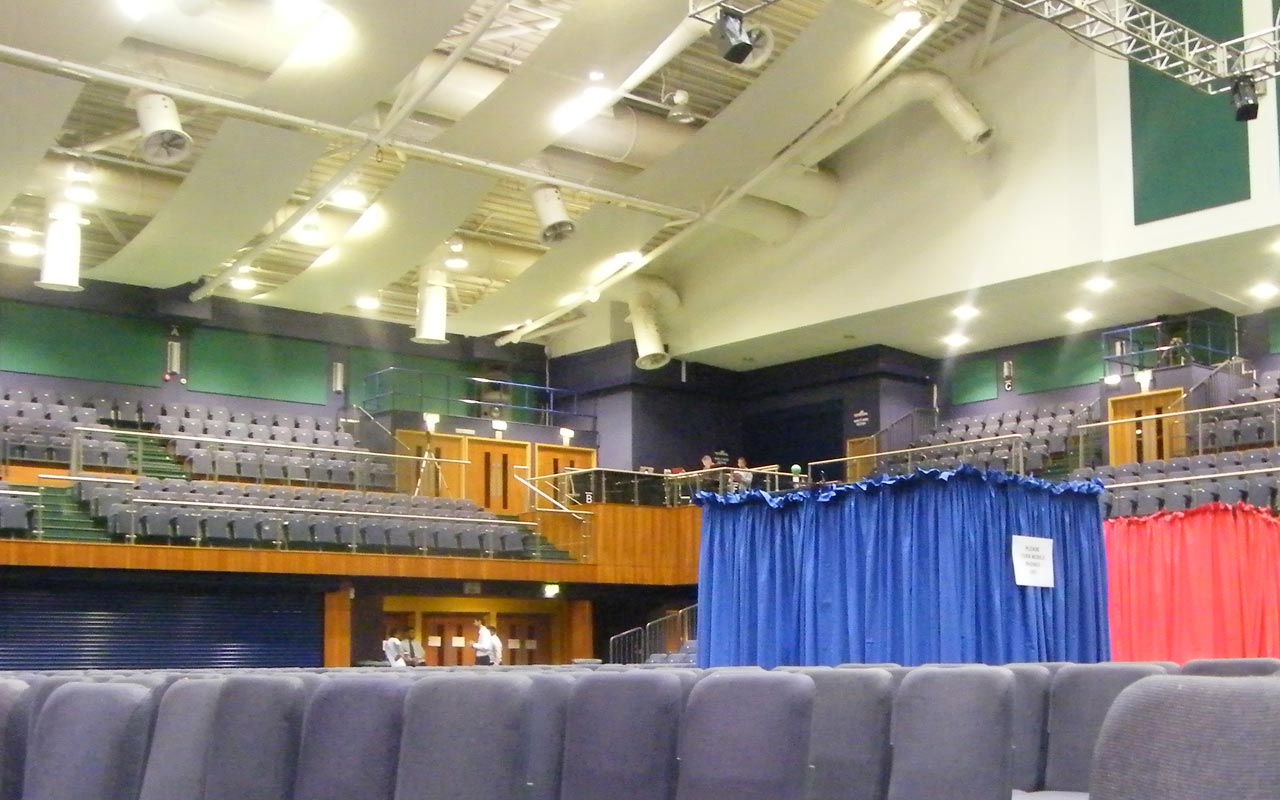 The judges could still hear everything they wanted

And despite its cavernous size, the adjudicators told 4BR that the hall itself provides a very clear acoustic to judge the performances.
Niggles
Difficulties and niggles do exist (it would good if players got 'free tickets' to come in and listen to rival bands) and a long day stuck on the outskirts of town with nothing but test-pieces to listen to for entertainment can test the patience of the most committed of cognoscenti (and young players in particular), but apart from Kapitol offering their own version of the 2.30 Champion Chase out on the famous course, the event has plenty to offer.
The inclusion of The Wallace Collection was a case in point - although it would have been nice if more people could have found way to their workshops to gain invaluable playing tips. The lack of signage meant they simply didn't know where to go. Hopefully John and his friends can come back next year.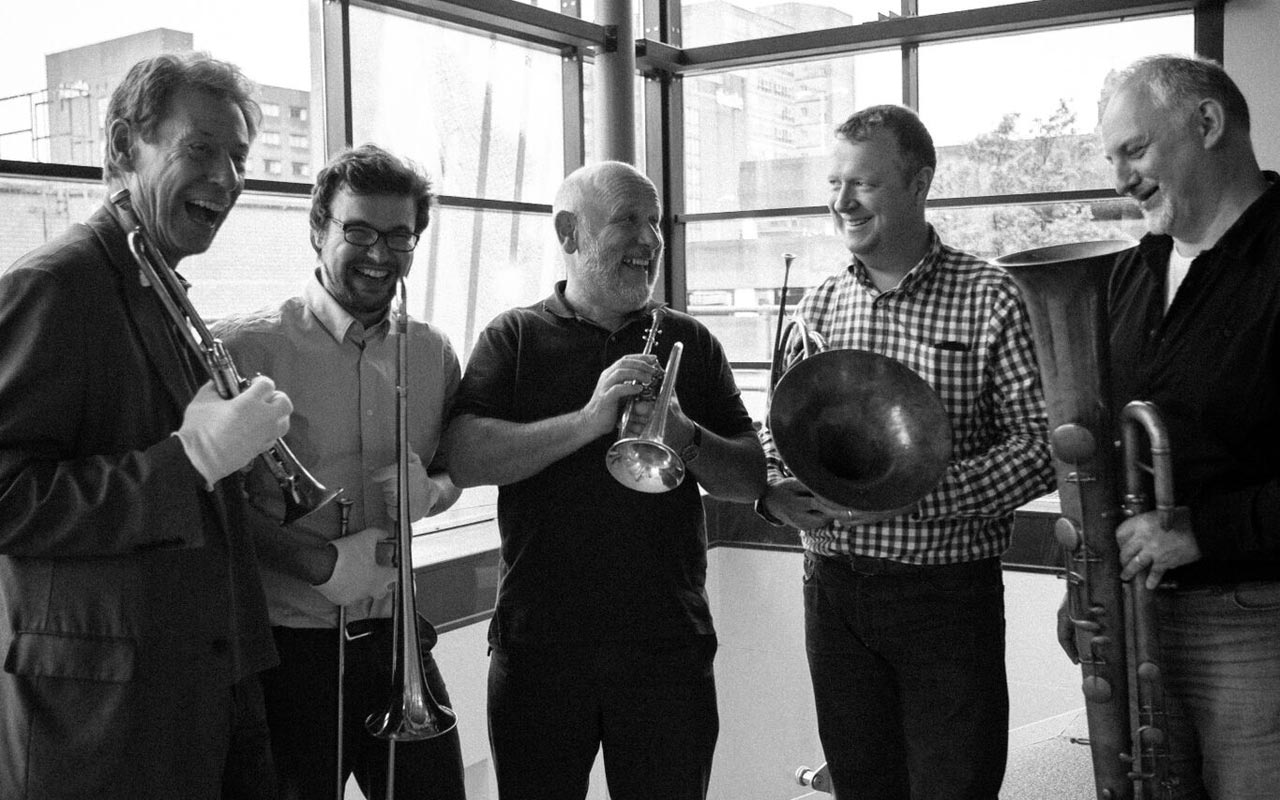 The Wallace Collection

As for the contests themselves - the excellent choice of test-pieces (short as well as testing) made for intriguing listening.
Touch of polish
'Music from Kantara' and 'Lake of the Moon' certainly offered contrasts in style and construction, with both ultimately rewarding bands that had the basics in place and conductors who could add just that extra touch of polish.
Further up the Maslow pyramid of musical hierarchy, 'Images for Brass' allowed for greater subtleties in style and technique (the percussion work was at times brilliant) - although the majority of contenders in the First Section found the esoteric delights of Joseph Horovitz's 'Ballet for Band' beyond them.
Alien concept
What looked simple enough on paper turned out to be fiendishly difficult in practice - as MDs struggled to find a successful balance between stylistic refinement and simple note-bashing competence.
It was yet another reminder (and listening to The Wallace Collection emphasised it further) of how the current generation of Championship and First Section bands find this type of compositional writing an almost alien musical concept.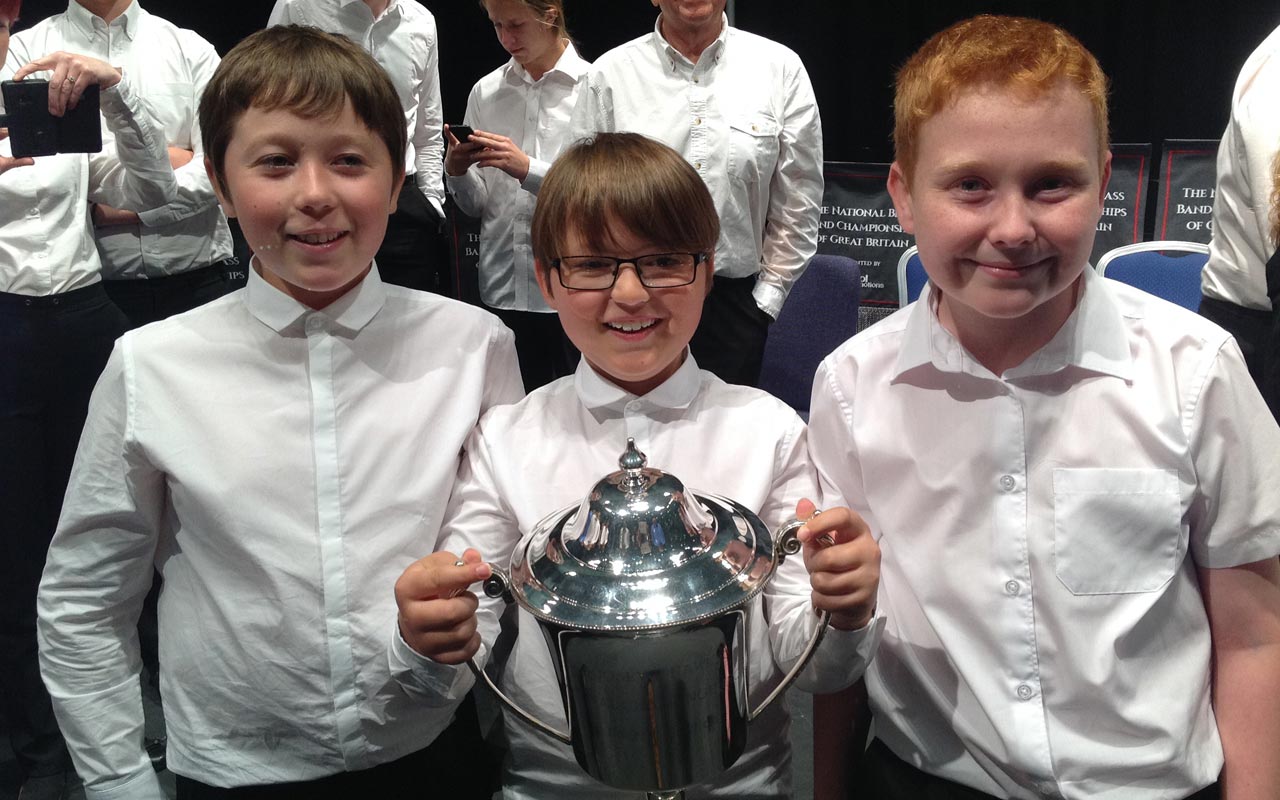 Investment in youth pays off for Phoenix (Goodwick)

What the four test-pieces also did was give ample notice to players and conductors alike of what lies ahead at the Areas next year.
'St Andrew's Variations' and 'Darkwood' will test the banding basics once more, whilst 'The Land of the Long White Cloud' will give plenty of stylistic and technical food for thought.
As for 'Rhapsody in Brass' and 'Pageantry'?

Some MDs may well want to invest in a musical Rosetta Stone to work out the ancient text of those particular scores.
Talking points
There were of course other talking points.
The inherent problems of player registration (or more accurately, the lack of a coherent, paid for, European-wide system) and the re-alignment of sections once again raised their heads.
Everyone you discussed the matters with at Cheltenham said something had to be done to sort registration out - otherwise major contests (and there is a difference between the root of the problem and its contest rules symptoms) will lose credibility, not just from the public, but the competitors themselves.
Appetite
Is there really an appetite to do just that though, even in the UK - especially if a professionally manned, technologically robust system has to be paid for by the players themselves?
You seriously doubt it (and the same goes for the re-alignment of sections) - although the upcoming Brass Bands England conference may want to add it to its 'wish list' of topics.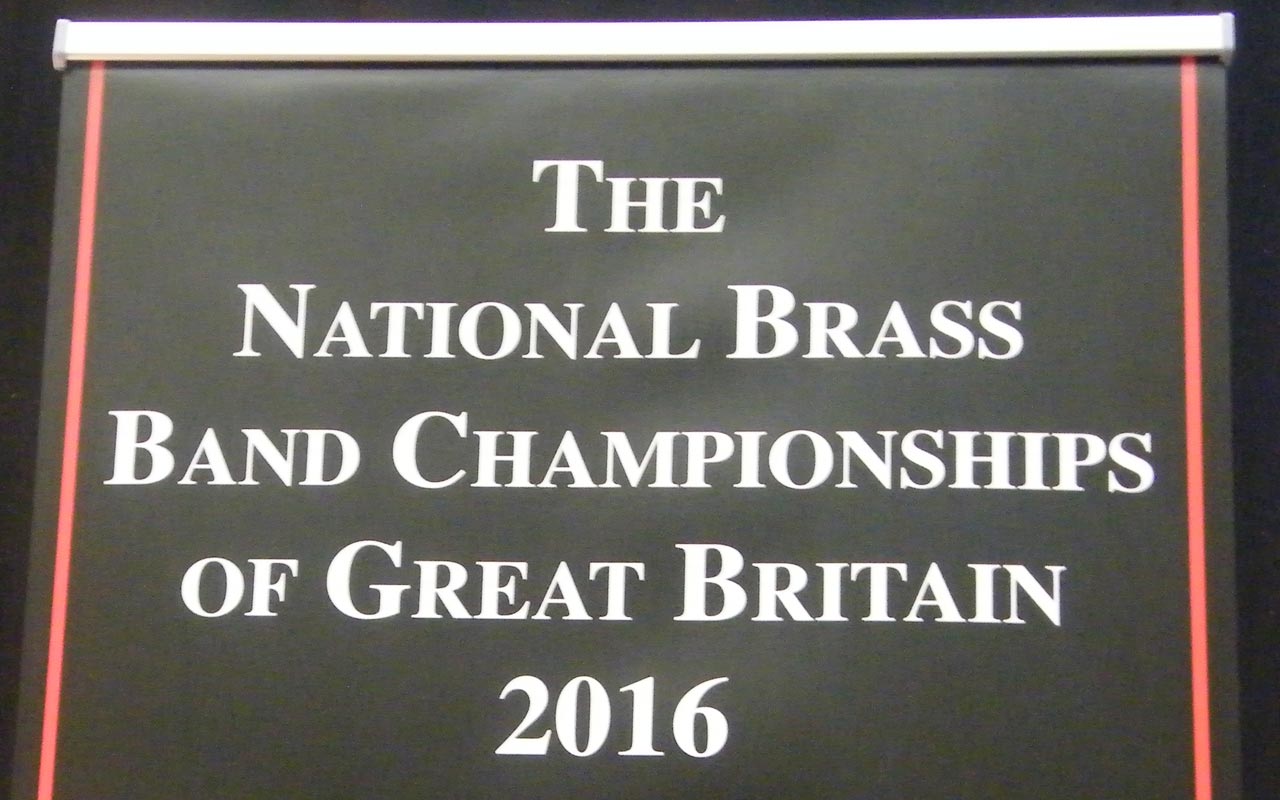 The start of a wish list for others to act on?
Yorkshire pride
In the meantime there will be plenty of chatter about the relative successes of each of the regions.
Yorkshire enjoyed its best ever return since the introduction of the First Section in 1992, as Stannington and Crofton returned home with titles, whilst Wales and the West of England once again showed that they understand that patience is rewarded when you take the decision to invest time and energy in long-term player development.
The blueprints that underpinned the victories of St Dennis and Phoenix (Goodwick) should be copied (and a special mention to Campbeltown from the Mull of Kintyre) and sent out to bands all around the UK.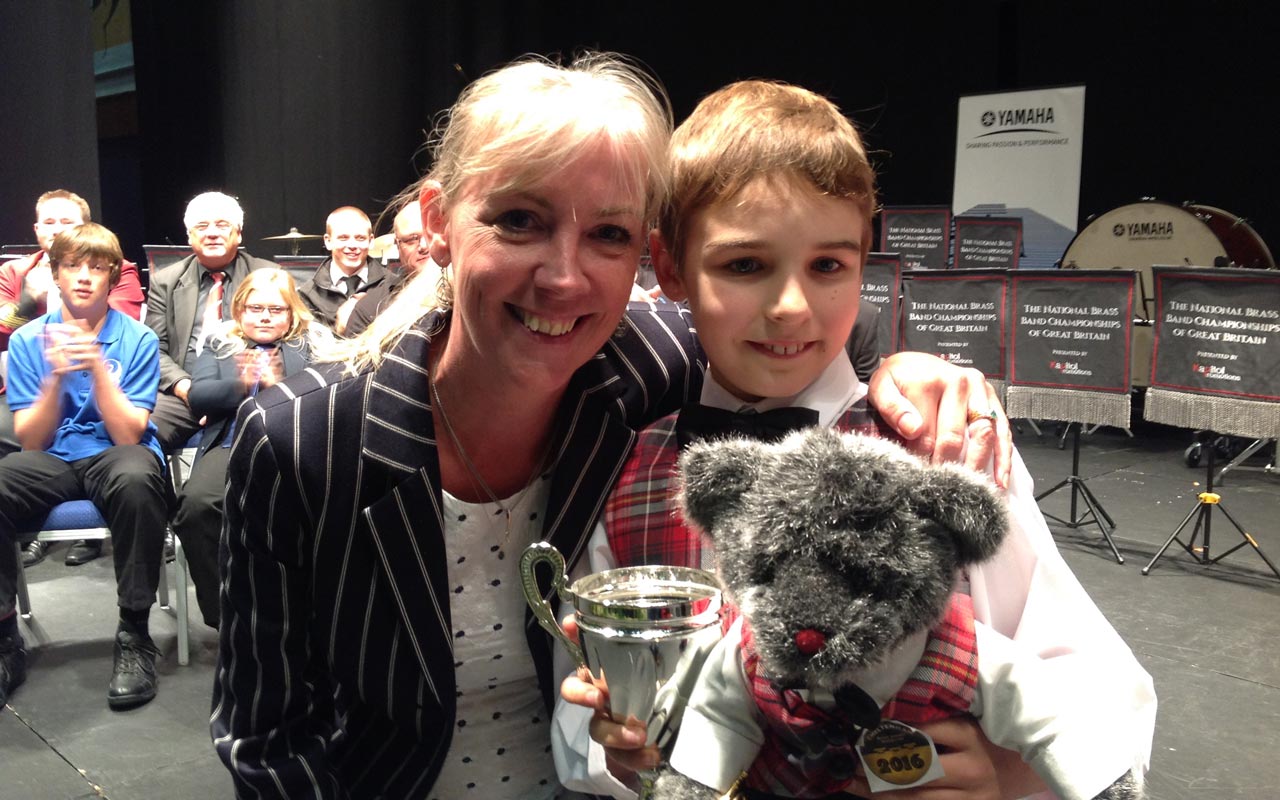 Young smiles - youngest player Angus Paton of Brass Sounds Inverclyde
Scottish anomaly
The top-six prize lists were more evenly spread out than they have been of late - although the lack of success for Scottish banding has surely become more than just an anomaly (every other region had at least one podium finisher).
For some reason, what should be senior bands bursting with youthful talent are not coming through at National levelIwan Fox
Their admirable investment in youth banding projects simply hasn't come to fruition - a decade since it was started. For some reason, what should be senior bands bursting with youthful talent are not coming through at National level.
That may soon change - but allied to their current promotion and relegation set-up at the Scottish Championship (which is different to the rest of the country) you doubt whether you will see the Scottish Saltaire flying from the Cheltenham winner's enclosure flagpole anytime soon (the last was in 2000).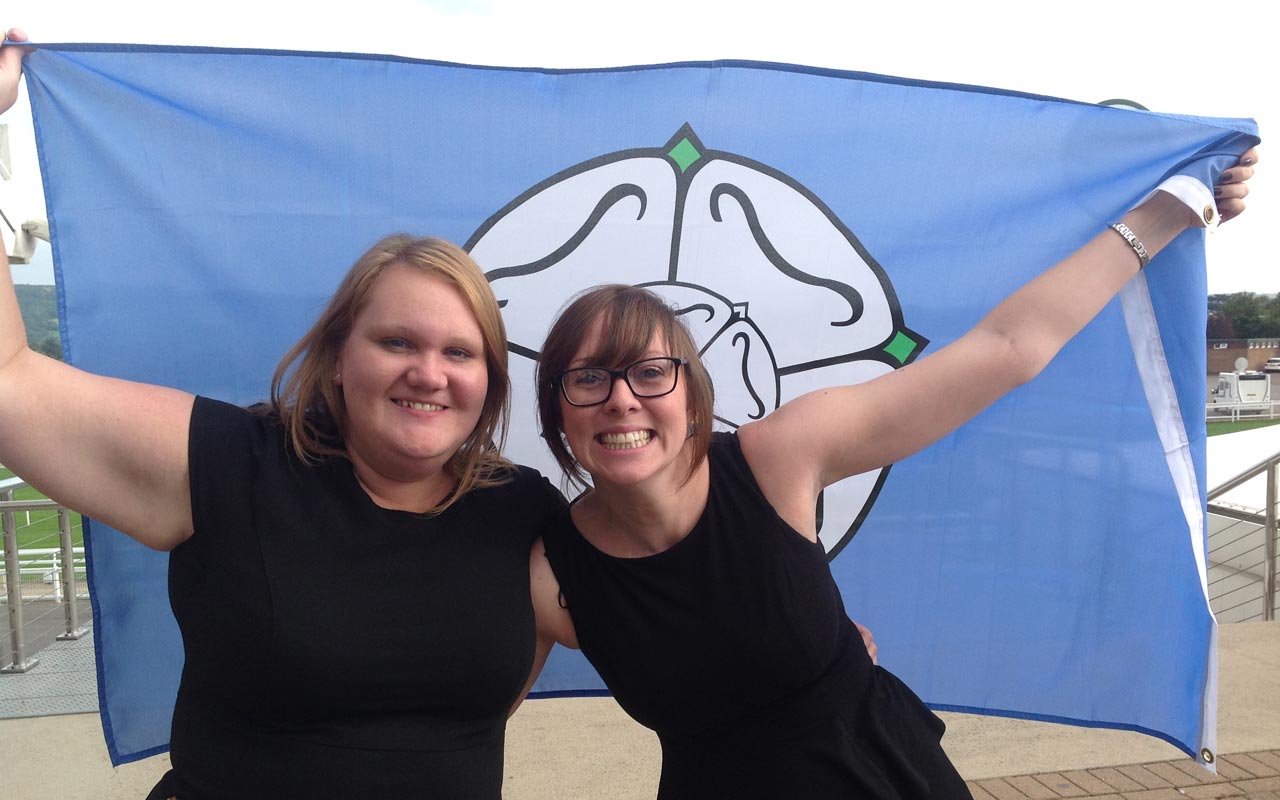 Yorkshire smiles from Crofton's new National champions

For the foreseeable future though Cheltenham will offer bands a warm welcome and a degree of contesting functionality that shouldn't be too harshly dismissed.
It may not be the most romantic contesting venue in the world, but you suspect that in the years to come, any band that has won a National title here will look back on it with increasingly fond memories.

Iwan Fox