Positions vacant / International
Showing 0 to 0 of 0 vacancies
Most recently posted vacancies are shown first.
---
No vacancies found for this search
First | Previous | Next | Last
---
4barsrest Classifieds
Epsom and Ewell Silver Band
Due to a couple of relocations, we're looking to fill vacancies for Soprano/Bb Cornet and Horn. And we are always on the look...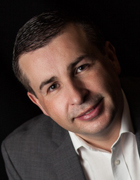 Mark Wilkinson

Cornet Soloist, Teacher, Adjudicator, Conductor