Positions vacant / International
Showing 0 to 0 of 0 vacancies
Most recently posted vacancies are shown first.
---
No vacancies found for this search
First | Previous | Next | Last
---
4barsrest Classifieds
Markham Colliery
Friendly, 1st section band are looking for a solo trombone and percussionist for the regional contest at Swansea . All player...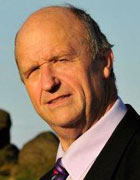 Gordon Eddison
B Ed(Hons)
Conductor and Teacher.