Positions vacant / International
Showing 0 to 0 of 0 vacancies
Most recently posted vacancies are shown first.
---
No vacancies found for this search
First | Previous | Next | Last
---
4barsrest Classifieds
Tingley Brass Band
Are YOU interested in playing a brass or percussion instrument we can help you achieve your dream. Our TRAINING BAND & BE...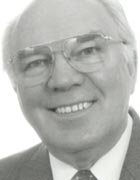 Barry Thompson

Conductor, adjudicator teacher, ABBA member