Positions vacant / International
Showing 0 to 0 of 0 vacancies
Most recently posted vacancies are shown first.
---
No vacancies found for this search
First | Previous | Next | Last
---
4barsrest Classifieds
The Marple Band
A couple of vacancies at The Marple Band leave us needing a SOPRANO and FRONT OR BACK ROW CORNET. Rehearsals in our own bandr...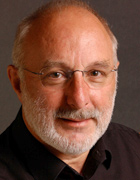 Kevin Wadsworth

Conductor, adjudicator, teacher (ABBA)