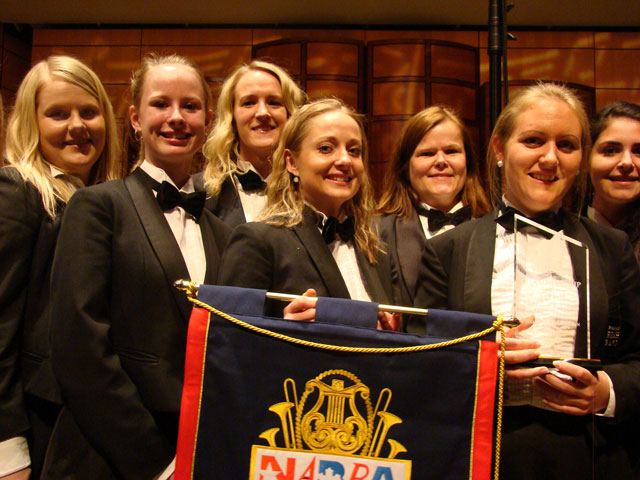 Coverage of the 32nd North American Brass Band Championships from Grand Rapids, Michigan.
Full results from the National Youth Championships in Salford.
In the first of a major three part interview, Chris Thomas talks to composer Nigel Clarke about his early life and musical influences.
This month we give our opinion on the deserving poor, radical top flight reform and praise our American friends...
latest reviews
CD: Hosanna
Steven Mead & Misa Akahoshi. Lidia Ksiazkiewicz (organ). Bocchino Music: BOCC 121. Total playing time: 74.37 mins
CD: Champions
Goodwick Brass & Goodwick Community Band. Conductor: Matthew Jenkins. Dolce Productions. Total Playing Time: 62.17 mins
Concert: Brass and Voices
Hendon & Regent Hall Bands. Conductors: Dr Stephen Cobb & Steven Hanover . Featuring: Fountain of Praise Choir. Regent Hall. Friday 11th April
4barsrest Classifieds
Corby Silver Band
BBb BASS . PERCUSSIONIST (Kit or tuned) . . Our ambitious and sociable band has vacancies for bass and percussion players to ...
Elland Silver Band
Date: 27-Apr-2014
Venue: Boarshurst Band Club,Greenbridge Lane Greenfield. Nr Oldham OL3 7EU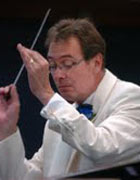 Brian Harper
BA (Hons), (Hon) FNCM, ANCM
Conductor, Band Trainer, Adjudicator