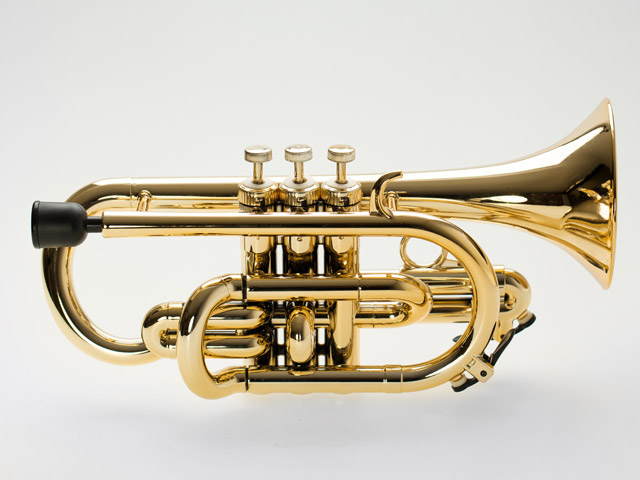 Has the plastic revolution of Tomorrow's World finally arrived with the new Tromba cornet?
Sandy Smith argues our increasing reliance on Test Piece Check Lists is in real danger of leaving a musical legacy that is both false and mediocre.
4BR catches up with Christian Overhead - an Englishman abroad who is making a name for himself with his inventive compositions.
Prescription pads and Proms, competitive fairness and looking for the sun as we delve into the 4BR postbag.
4barsrest Classifieds
Hungerford Town Band
Hungerford Town Band require front and back row cornet players. We are a hard working happy group with ambitions to improve t...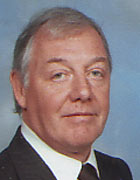 Alan Widdop

Conductor, Brass teacher, Adjudicator (ABBA)