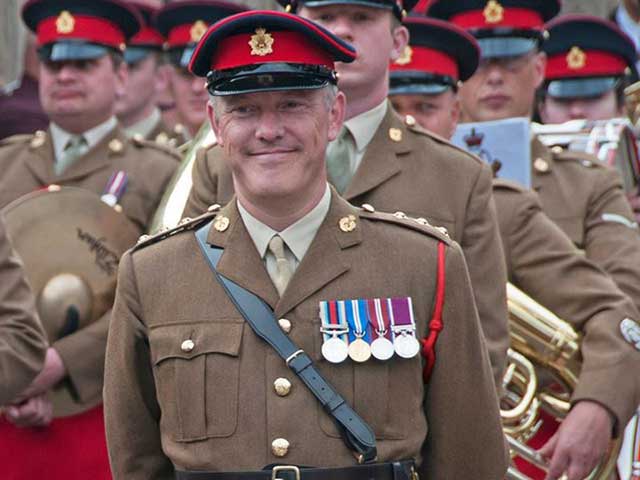 As he prepares for the next chapter in his musical career, 4BR catches up with Captain Justin Matthews to reflect on the historic decision he helped make in creating a trio of professional British Army Brass Bands.
Fohqudill aims to trip off the tongue of the professional level player with their new large bore cornet...
4BR Editor Iwan Fox wonders why we have the contest problems we do and finds that it is possibly history just repeating itself...
4BR Editor Iwan Fox looks back at an engrossing Spring Festival - and the lure of the chance of winning the ultimate golden prize of banding that still attracts bands to Blackpool.
4barsrest Classifieds
Lostock Hall Brass Band
Lostock band near preston need basses and solo cornets to fill all our seats. We have various jobs and contests but not too m...
SCABA Autumn Contest
Date: 13-Sep-2015
Venue: The Hawth Theatre, Hawth Ave, Crawley, West Sussex RH10 6YZ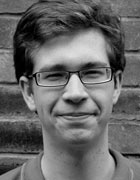 Dave Collins
BA (Hons) (Dunelm) I, FSCO
Composer and Arranger