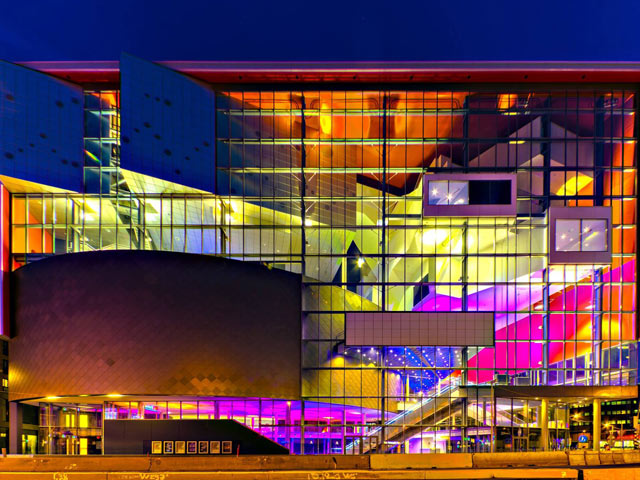 Live coverage of the 2014 Dutch National Championships from Tivoli Vredenburg, Utrecht.
4BR Editor Iwan Fox wonders just how historic Black Dyke's seventh 'Double' triumph at the Albert Hall will eventually prove to be...
Ahead of the National Final in London, 4BR's Malcolm Wood catches up with the British Open Stanley Wainwright Memorial Trophy winner, Zoe Hancock of Black Dyke.
Full and comprehensive coverage from The Centaur, Cheltenham of the 2014 National Finals.
4barsrest Classifieds
Wetherby Silver Band
Following recent promotion to the 2nd Section in the Yorkshire area, Wetherby are looking for Baritone and Tenor Trombone pla...
Brass in Concert
Date: 16-Nov-2014
Venue: St Mary's Square, Gateshead Quays,Gateshead NE8 2NR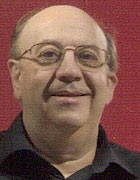 Alwyn Green
LRAM, LTCL
Conductor, composer, arranger, adjudicator, teacher and soloist