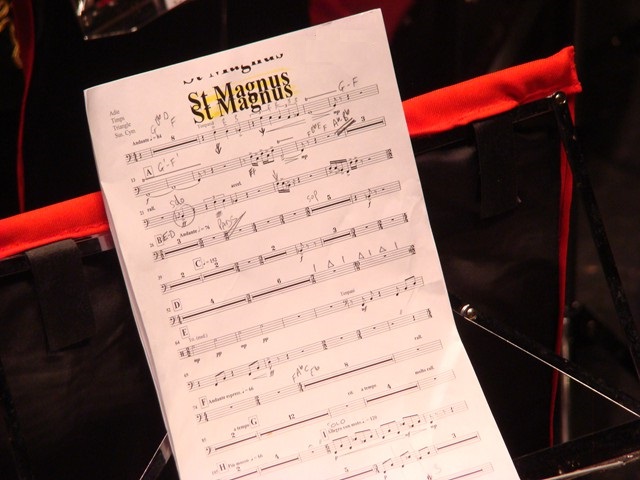 The Government has been successfully challenged in the High Court over their plans to allow copying of legally acquired music.
Brass Band Rijnmond, Pro Rege Heerenveen and Brass Band Schoonhoven B claim the sections titles.
The world premiere of 'The Final Journey' by Paul Lovatt-Cooper at the Black Dyke Festival in Leeds commemorated the very day 100 years ago, the sinking of HMS Hampshire.
Virtuosi GUS make it a Masters hat-trick by gaining top marks on Cambridge Variations at Kettering.
4barsrest Classifieds
Garforth Brass
Garforth Brass are are currently looking for trombone and bass players to join us for the summer season in Leeds parks. We ha...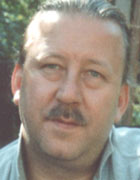 Phil Lawrence
ARCM PGRNCM MFTCL ARCM B.Mus.
Composer and conductor