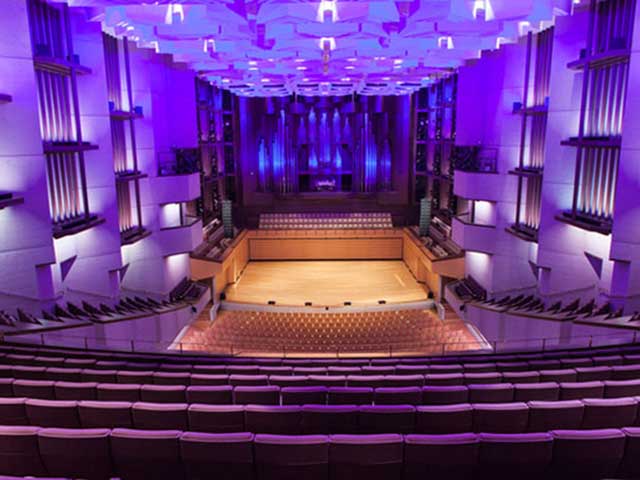 Grimethorpe Colliery Band is ready to bring their unique brand of brass band entertainment to the audiences of Australia under the baton of Dr Robert Childs.
4BR Editor Iwan Fox wonders if brass bands have become hooked on the habit of demanding ever more exotically produced artificial highs for own-choice contests.
In the second part of an exclusive interview available to 4BR, John Barber talks to Bramwell Tovey at the Peter Maxwell Davies Centre at Sandbach School in January as part of the 2015 Sandbach Concert Series.
4BR meets Dutch anaesthesia medical student Sygrid Mollema to find out why she asked for a 22nd birthday present with a difference...
4barsrest Classifieds
City of Bristol Brass Band
The City of Bristol Brass Band are seeking a B flat Bass player. Rehearsals are on Friday nights from 7.45pm in Bishopston, ...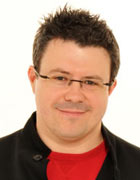 David Thornton
BA/GRNCM, PPRNCM
soloist, tutor, adjudicator and conductor