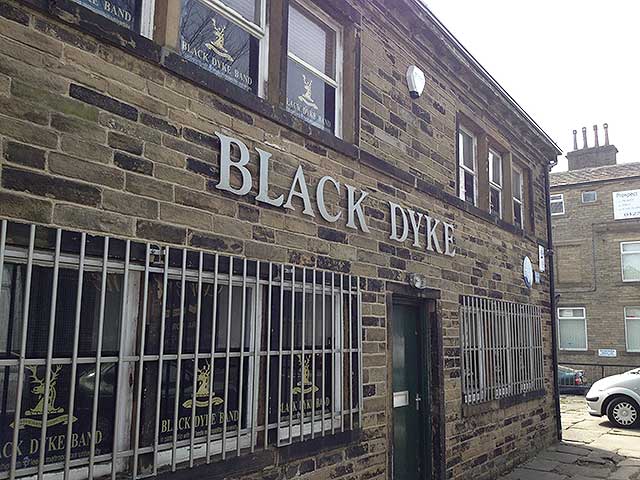 Black Dyke's plans to curate and celebrate its unique heritage has been made into a short film with a familiar accompanying tune...
A new study has found that drumming can benefit your health - although perhaps not your hearing...
Wellington Brass under David Bremner savour their win at the 2016 New Zealand Championships in Napier.
The latest Allan Withington Conducting Course in Leeuwarden mixes ideas, genres and artistic forms.
latest reviews
Concert: Milestones
East London Brass. Conductor: Jayne Murrill. Featuring: Addison Singers; David Carter; John Evanson. Cadogan Hall. 9th July
Concert: Enfield Citadel Band
Bandmaster: Jonathan Corry. Croydon Citadel. Saturday 2nd July
Concert: Brass Spectacular
Birmingham Conservatoire Brass Band & Symphonic Brass Ensemble. Featuring: Tredegar Town Band. Conductors: Christopher Houlding; Ian Porthouse . Adrian Boult Hall. Wednesday 22nd June
4barsrest Classifieds
Hitchin Band
BACK ROW CORNET and TUNED PERCUSSION REQUIRED.. Due to university commitments we have a vacancy for a back row cornet and tun...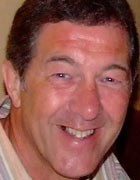 Derek Renshaw
ABBA Member
Conductor, Band Trainer and Adjudicator.