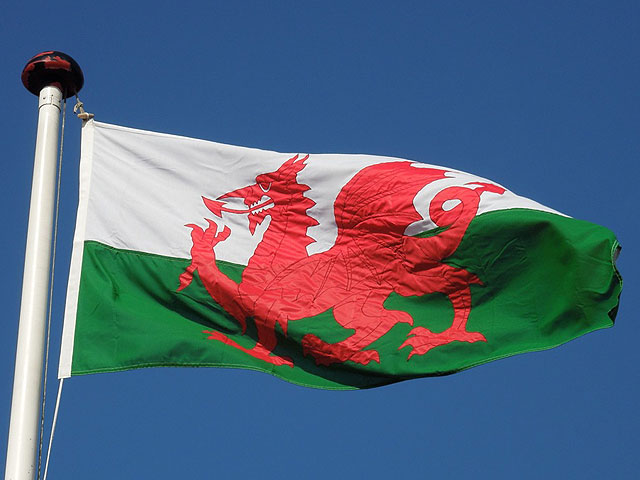 The heritage and success of Welsh banding will be celebrated by a day long series of features on the national radio station of Wales on December 18th.
From Frosty's balls of snow to the real Invincibles, pointless trips and points for contests as we open the Christmas postbag...
The 4BR editorial opinions on thinking outside the entertainment box, adding contest purpose and in praise of the Swiss...
4BR Editor Iwan Fox looks back at the 2013 Swiss National Championships and detects a new found sense of musical confidence to go with the discreet excellence of their administration work...
4barsrest Classifieds
City of Bristol Brass Band
City of Bristol Brass Band are looking for a Solo Trombone player with immediate effect. The current 2nd Section GBBA Champio...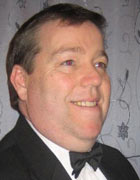 Andrew White
MA(Ed Man), B Ed (Hons), BBCM, ADNCB, PGCE, Cert Ed
Conductor, Arranger, Adjudicator & Educationist