2008 4BR Awards - Band of the Year
17-Dec-2008
Who do you think should be awarded the accolade as the 4BR Band of the Year for 2008. Plenty to choose from isn't there?

---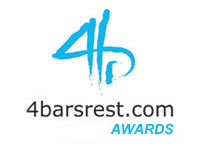 Once more it has been a difficult choice to put forward just five bands worthy of taking the most prestigious 4BR title.
No one band has really dominated at the top level as in years gone by, with the major titles being shared out, although the eventual winners did come from the elite group of bands that have dominated the contesting scene since the turn of the Millennium.
As last year, the usual suspects have had good seasons, whilst others have also forced their way up the rankings by virtue of their contest performances and into the consciousness of the banding public with high quality recordings and concerts.
Consistency is the name of the game though and some bands have shone brightly only on a sporadic basis.
It is a difficult task this year, but we have opted for a five of, Black Dyke; Cory; Fodens; Grimethorpe and Stavanger
Other contenders for us though were plentiful, with the likes of Desford, Eikanger, Tredegar, Whitburn, Fairey, Leyland, Brisbane Excelsior, Fountain City, Treize Etoile, Brighouse, Manger Musikklag, Woolston Brass, and many more putting in consistent, and at times, thrilling prize winning performances.
---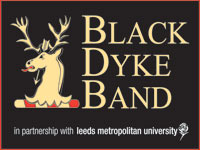 Black Dyke
The National Champions had a fine year in 2008 top and tailed by two outstanding performances at Bradford and London.
In between they just missed out at the English Nationals and were unlucky at Birmingham, but it was their scorching victory – their 21st at the Nationals, that showed just how brilliant a band they are when everything clicks into place.
On the concert front they were busier than ever winning new fans in ever farther flung venues across the globe, whilst their voracious recording appetite saw at least two significant releases this year to go with the handful of popular money making ones too.
---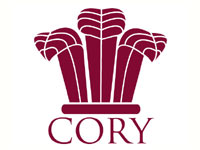 Cory
A year when contesting ghosts were laid to rest.
Cory finally completed their CV under Robert Childs with thrilling victories in Stavanger and Gateshead – products of immense preperation and self belief. The outpouring of emotion at the announcement of the results at the European was something to behold.
Elsewhere two podium finishes at London and Birmingham offset the disappointment of their Welsh title loss.
On the concert front the band continued to seek new horizons, whilst they still had time to produce a number of very high class CD releases too. Not a bad way to go into your 125th year of existence by any means.
---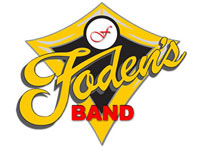 Fodens
Another year when the Fodens bandwagon enjoyed some quite amazing highs to go with the occassional lows on the contest stage.
The British Open success was immense, and they also secured a record breaking Regional title too, to go with a near miss at London, a decent show at Preston and the disappointment of Cambridge.
The band continued to stretch themselves in new artistic directions in 2008 and their commitment to youth development was once again admirable. All that and they also produced a couple of cracking CD releases to their name too.
---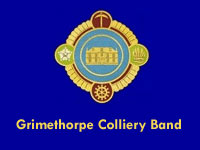 Grimethorpe Colliery
A year of not quites and maybes for Grimethorpe, but still a season that they could be immensely proud of.
The not quites came at Bradford, Stavanger and Gateshead, the maybe at Birmingham and the completely unexpected at London. All that and they still showed complete mastery of the art at Preston to book the European ticket for 2009.
Still their old selves on the concert platform (amazingly thrilling at the European Gala Concert) and still with the appetite for the odd CD release to tickle the fancy of the most hardened critic.

---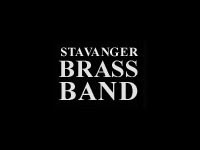 Stavanger
Not a year that will be recorded for posterity with entries under the list of champions at the major contests, but still one where Stavanger once again revealed themsleves to be a quite extraordinary brass band.
A brave defence of their National title gave way to an accomplished finish in their home town European and SIDDIS contests. All that and they then made the trip across the North Sea and delivered a stunning concert programme and innovative contest performance at Brass in Concert that certainly opened the eyes to the possibilities of a brave new world.
All this against a back drop of substantail player movements too. Extraordinary indeed.