2009 Lower Section National Finals - Gallery - Postcard
30-Sep-2009
Selection of photos from this year's Lower Section National Finals.
---
Photos by Goldy Solutions. Go to www.pbase.com/troonly/brass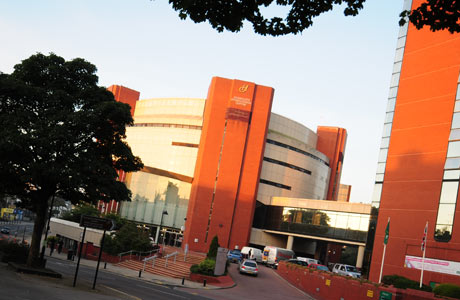 Postcard from the International Conference Centre, Harrogate
Lower Section National Finals - 26th & 27th September 2009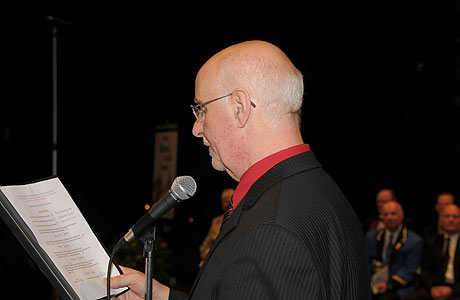 Peter Bates announces the results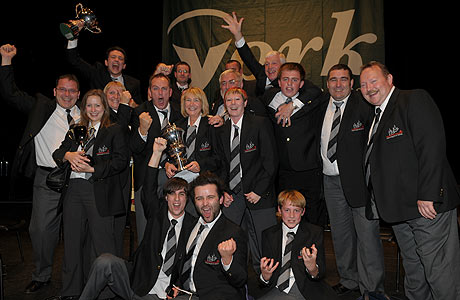 1st Section Champions - Tongwynlais Temperance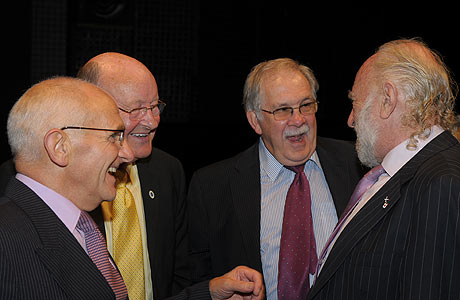 Congratulations for Richard Evans runner-up with Barton Town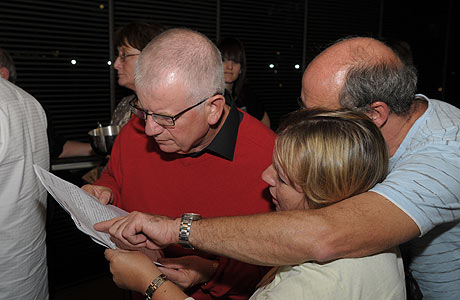 "What did the adudicator say!"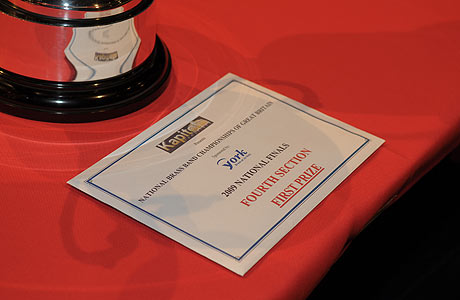 The Fourth Section Goal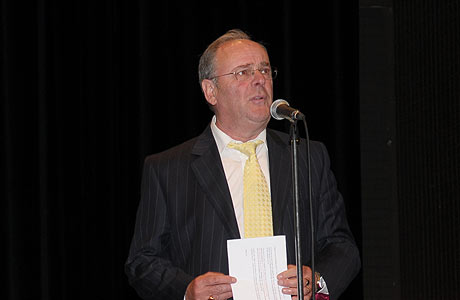 'Addressing the audience' - Philip Morris of Kapitol Promotions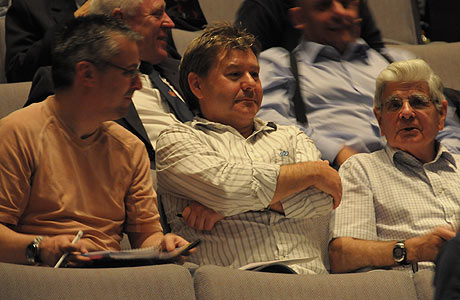 'In The Zone' - Iwan Fox, John Roberts and David Read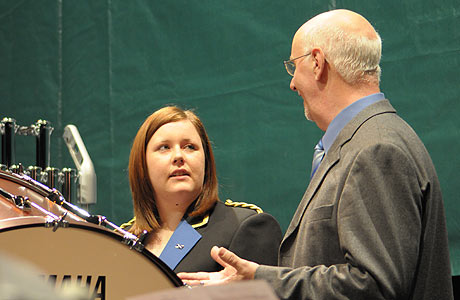 'Preparing to play' - Annan (Magnox North)

Waiting to go 'in the box' - Ray Farr & Robert Childs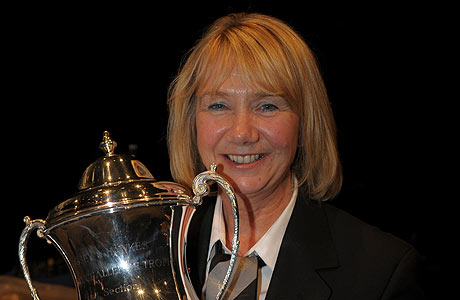 "...and finally, worth the all the effort we're the 1st Section Champions"