2008 Brass in Concert Championship - Photo gallery: Postcard
21-Nov-2008
Selection of postcard photos from the 2008 Brass in Concert Championships from the sage, Gateshead.
---
Photos by Ian Clowes, Goldy Solutions. Go to www.goldysolutions.co.uk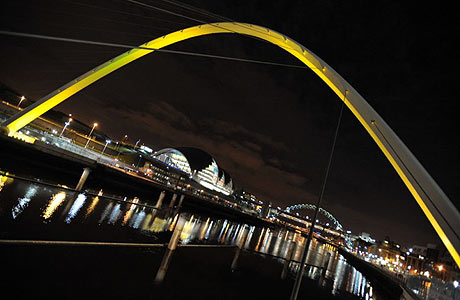 The Sage on its landmark waterfront site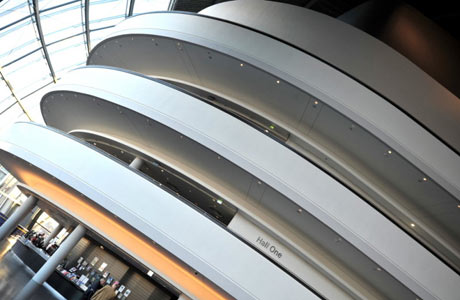 The Sage designed by Lord Foster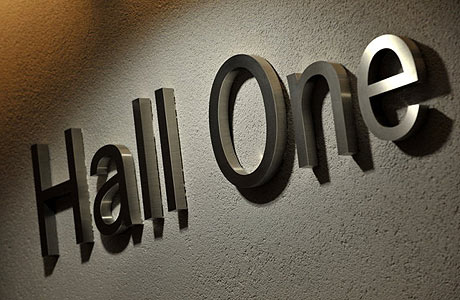 The Sage Gateshead includes two auditoria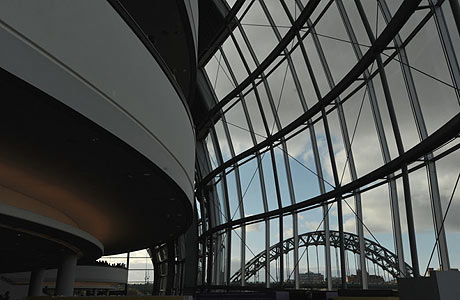 The Sage sheltered beneath a broad, enveloping stainless steel roof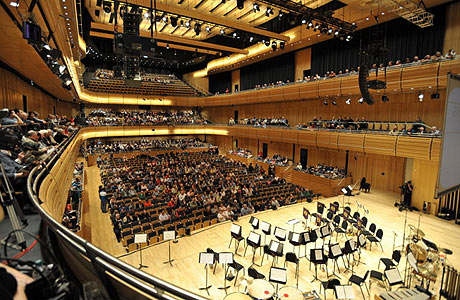 The stage set for the day of performances for all tastes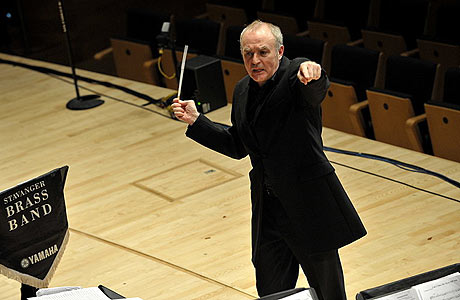 Allan Withington in action

Music in readiness for the Stavanger concert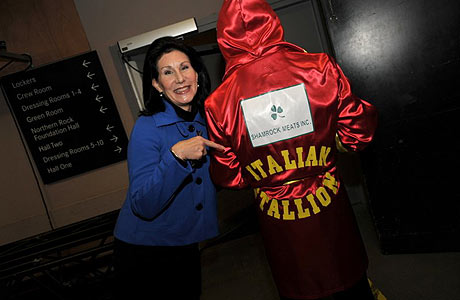 Michael J Garasi prepares for his entrance to the stage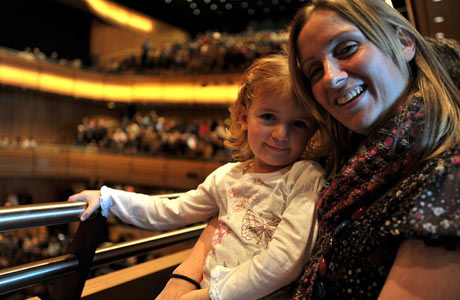 Supporters and family enjoy the day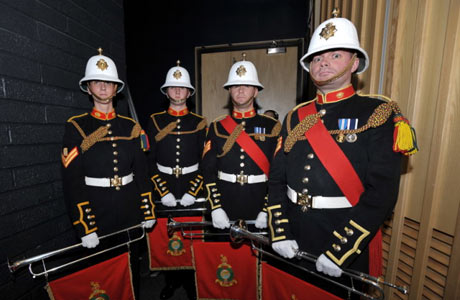 Preparing to announce the winners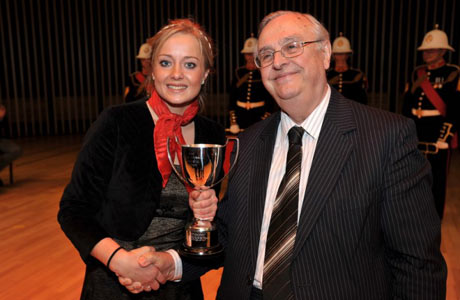 Stavanger take an individual award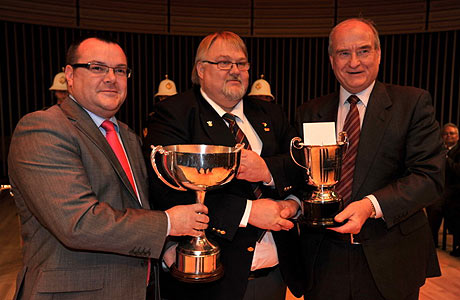 2008 Brass in Concert Champions - Cory
4barsrest Classifieds
Harrogate Band
Cornet & 2nd Horn players required to join a thriving, dynamic and exciting 1st section band based in Harrogate, North Yo...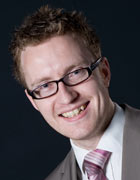 John Ward

Conductor, Adjudicator