2009 Lower Section National Finals - Gallery - Postcard
30-Sep-2009
Selection of photos from this year's Lower Section National Finals.
---
Photos by Goldy Solutions. Go to www.pbase.com/troonly/brass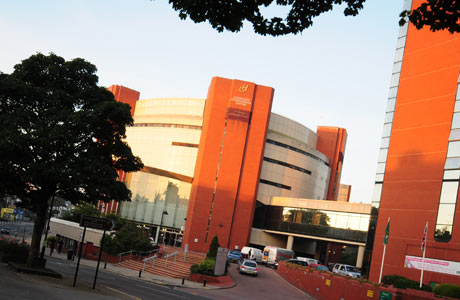 Postcard from the International Conference Centre, Harrogate
Lower Section National Finals - 26th & 27th September 2009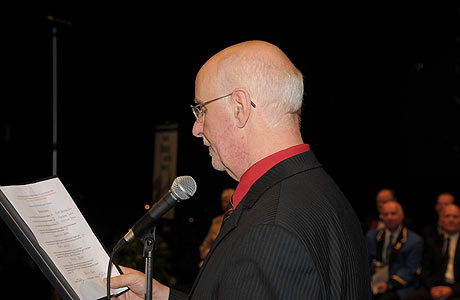 Peter Bates announces the results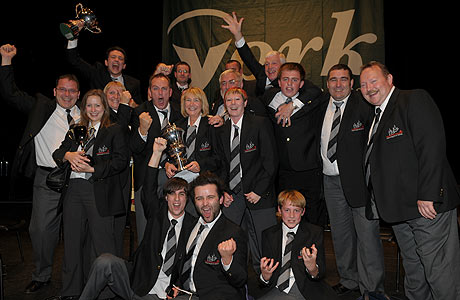 1st Section Champions - Tongwynlais Temperance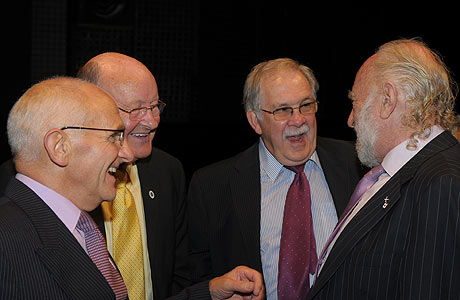 Congratulations for Richard Evans runner-up with Barton Town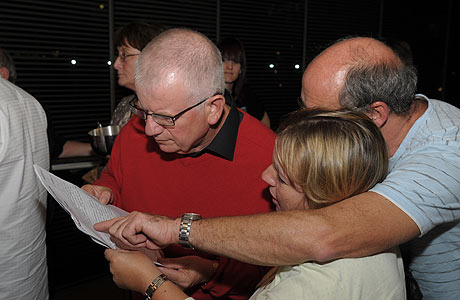 "What did the adudicator say!"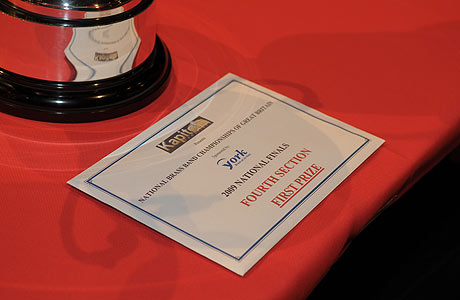 The Fourth Section Goal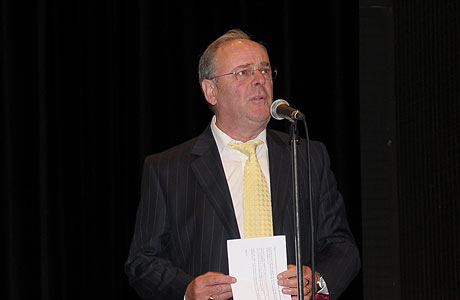 'Addressing the audience' - Philip Morris of Kapitol Promotions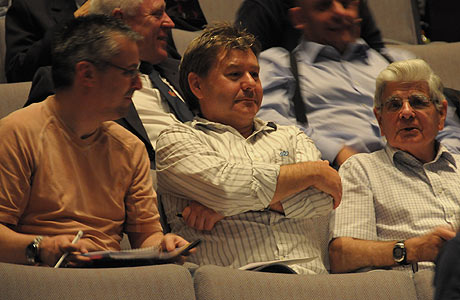 'In The Zone' - Iwan Fox, John Roberts and David Read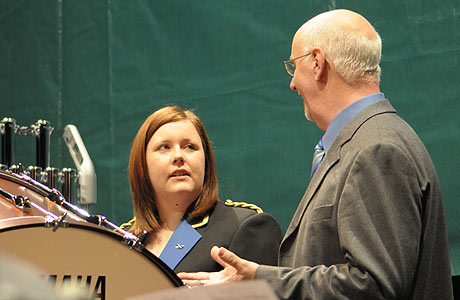 'Preparing to play' - Annan (Magnox North)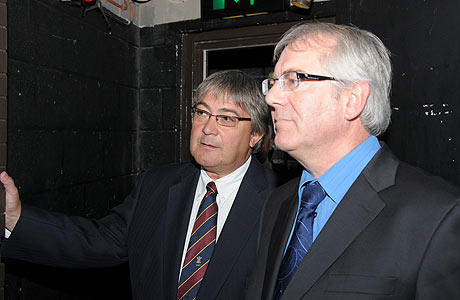 Waiting to go 'in the box' - Ray Farr & Robert Childs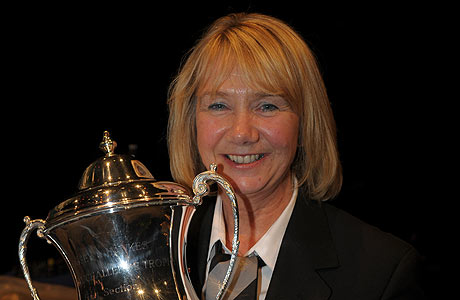 "...and finally, worth the all the effort we're the 1st Section Champions"
4barsrest Classifieds
Foss Dyke Band
SOP, 2ND EUPHONIUM AND Bb BASS REQUIRED IN TIME FOR AREA! We are a 2nd section band based in Lincolnshire. We rehearse in our...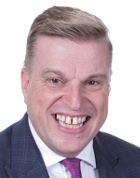 Julian Bright

Conductor, Compere/MC, Cornet Soloist