2009 Butlins Mineworkers Championships - Gallery: Set Work
24-Jan-2009
Selection of photos from the Championship Section Set Work contest at this year's 2009 Butlins Championships.
---

Hepworth (Cookson Homes) perform Harrison's Dream (Peter Graham)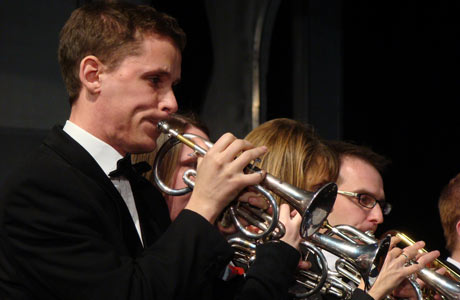 Redbridge deliver a subtly shaded performance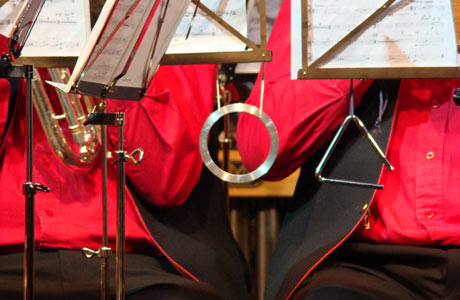 Set to portray a sense of despair and tortured loss, Virtuosi GUS Band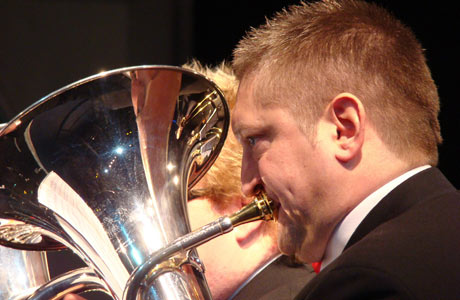 A colourful and musically interesting interpretation from EYMS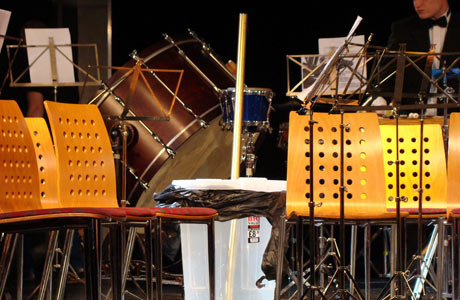 The stage is set for Desford Colliery under Russell Gray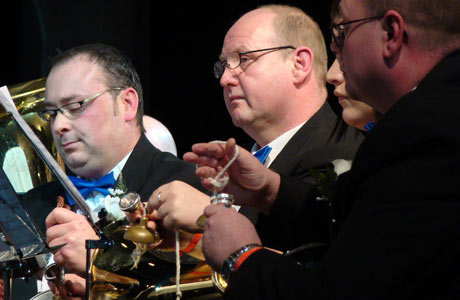 Carefully does it: Carlton Main Frickley Colliery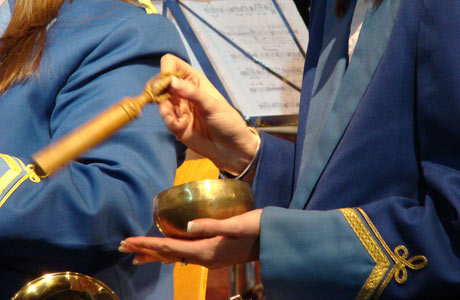 Tibetan singing bowls colours Wingates performance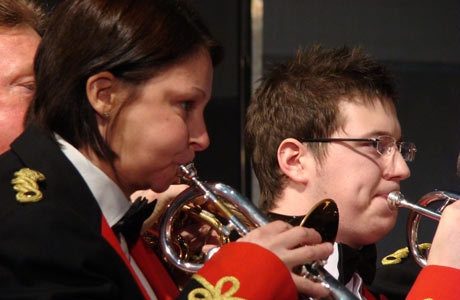 Yorkshire Imperial Urquart Travel create a sense of adventure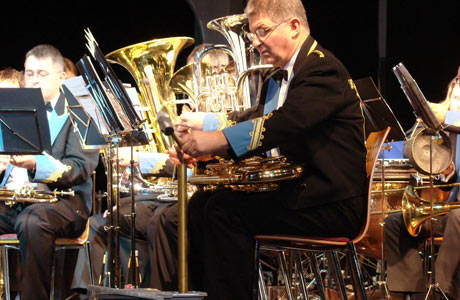 SWT Woodfalls use a bucket full of water to 'bend' the sound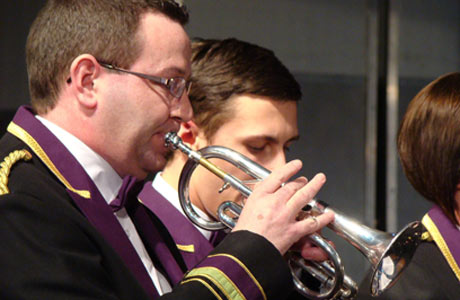 Skelmanthorpe gave it their all in the set work performance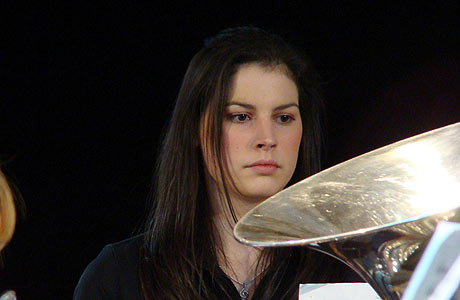 Thoresby percussionist in deep concentration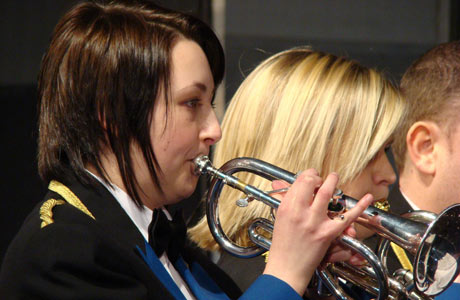 United Co-op Milnrow give it everything
4barsrest Classifieds
Poulton-le-Fylde
The Poulton Band (1st Section near Blackpool),has vacancies for a bass trombone & kit percussionist. Our friendly band of...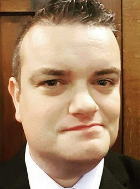 Neil Samuel

Conductor