2009 Norwegian National Championships - Gallery: Elite division own choice
17-Feb-2009
Selection of pictures from this year's Norwegian National Championships, Elite division own choice.
---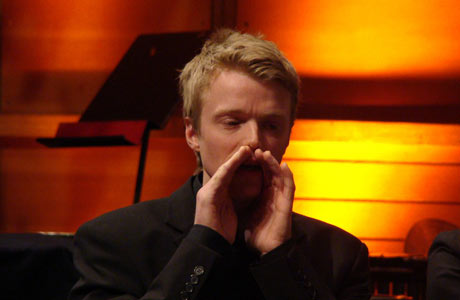 The Journey to the Centre of the Earth unfolds with Oslofjord Brass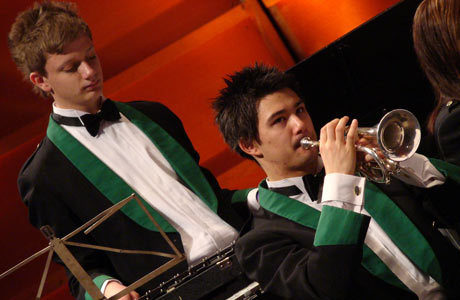 Manger Musikklag deliver Troglodyte Transition (Farr)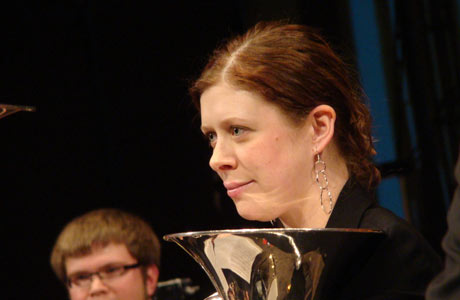 Taking the applause Sandefjord Brass Symposium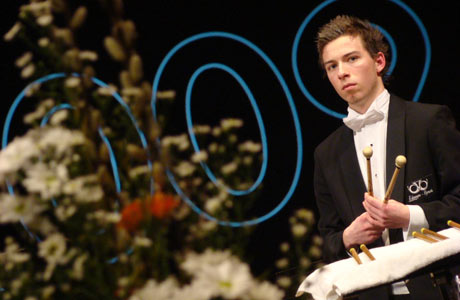 "Fantastic percussion playing" - a Eikanger-Bjørsvik Musikklag highlight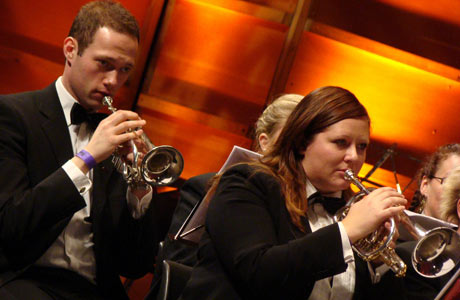 Concero for Brass Band (Downie) from Krohnengen Brass Band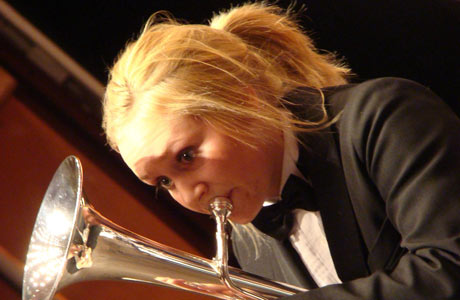 "A classy effort" from Stavanger Brass Band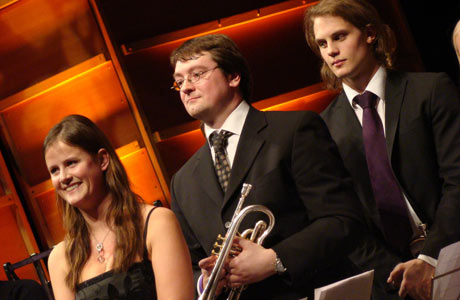 Ila Brass Band following the playing of Exergy Re-Revisited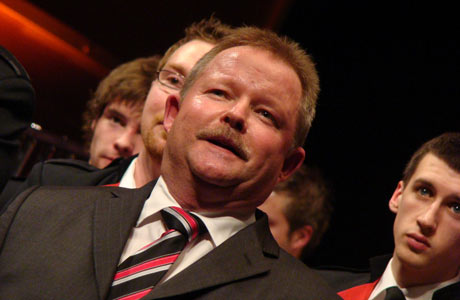 Garry Cutt led Molde Brass Band thorugh a Lowry Sketchbook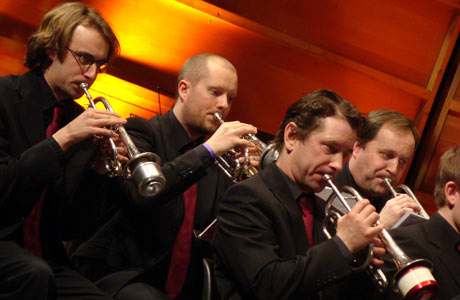 Muted moments from Jaren Hornmusikkforening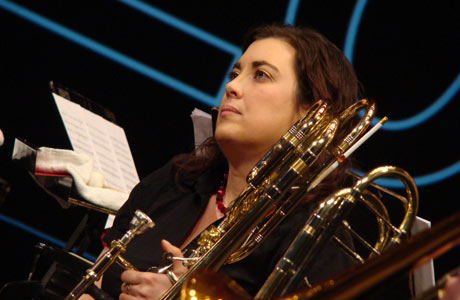 Oslo Brass Band conclude the Elite Own Choice Section
4barsrest Classifieds
Deepcar Brass Band
Deepcar Brass Band are looking for solo cornets and Bb bass to join their friendly team. We rehearse 7.15pm - 9.15pm Monday a...
NABBA
Date: 10-Mar-2017
Venue: Embassy Theatre and Grand Wayne Center. 125 W. Jefferson Street . Fort Wayne, Indiana 46802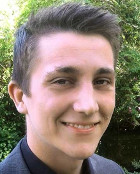 Jack Capstaff
Bmus (Hons)
Conductor | Composer