2009 Norwegian National Championships - Gallery: Elite division own choice
17-Feb-2009
Selection of pictures from this year's Norwegian National Championships, Elite division own choice.
---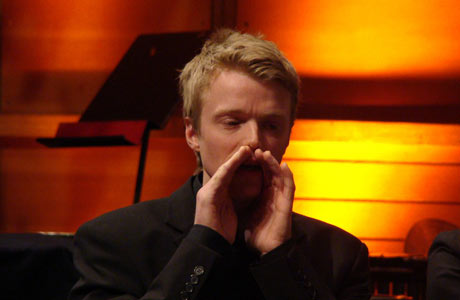 The Journey to the Centre of the Earth unfolds with Oslofjord Brass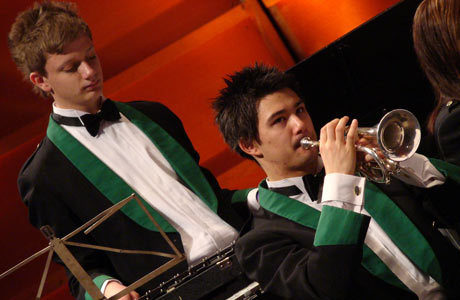 Manger Musikklag deliver Troglodyte Transition (Farr)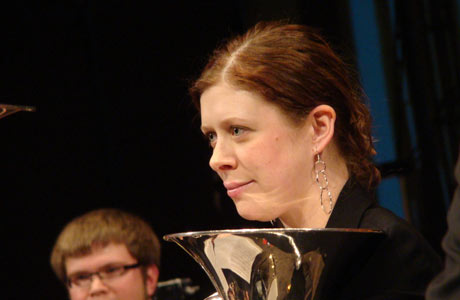 Taking the applause Sandefjord Brass Symposium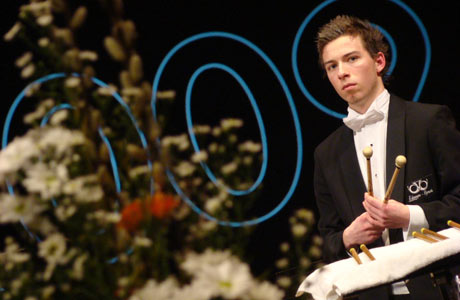 "Fantastic percussion playing" - a Eikanger-Bjørsvik Musikklag highlight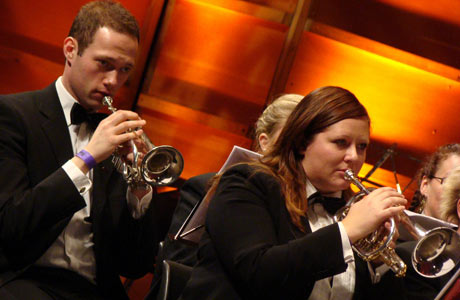 Concero for Brass Band (Downie) from Krohnengen Brass Band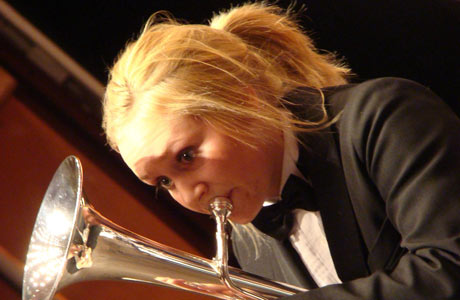 "A classy effort" from Stavanger Brass Band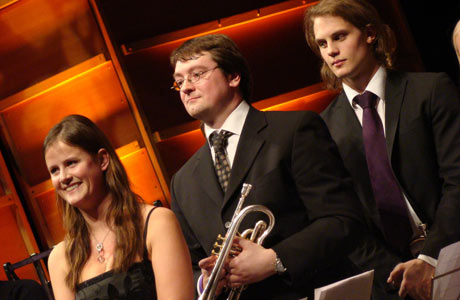 Ila Brass Band following the playing of Exergy Re-Revisited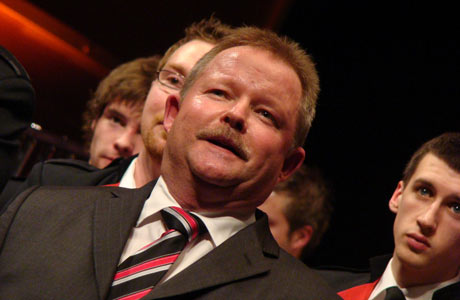 Garry Cutt led Molde Brass Band thorugh a Lowry Sketchbook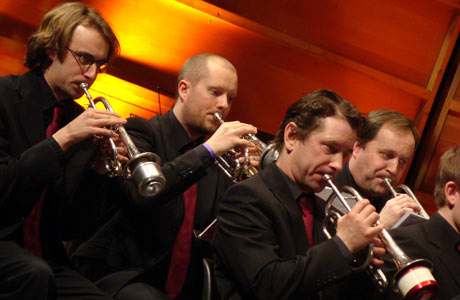 Muted moments from Jaren Hornmusikkforening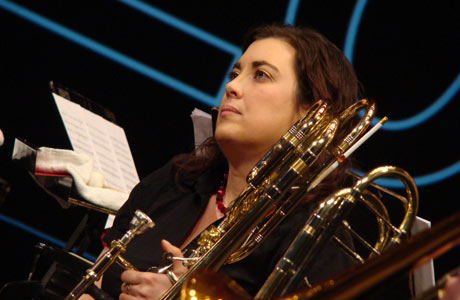 Oslo Brass Band conclude the Elite Own Choice Section
4barsrest Classifieds
Milton Keynes Brass
MK Brass would be pleased to welcome a front row cornet player to join us. Rehearsals are on Tuesday evenings in Loughton, MK...
Unibrass 2017
Date: 18-Feb-2017
Venue: King's Rd, Harrogate HG1 5LA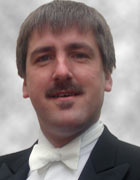 David A. Stowell

Conductor and composer