2009 Norwegian National Championships - Gallery: Elite division own choice
17-Feb-2009
Selection of pictures from this year's Norwegian National Championships, Elite division own choice.
---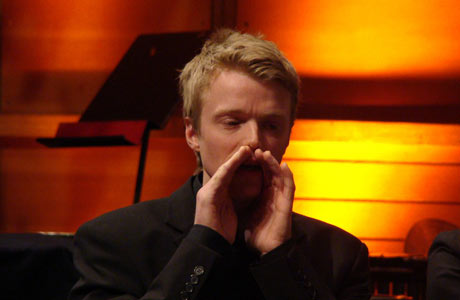 The Journey to the Centre of the Earth unfolds with Oslofjord Brass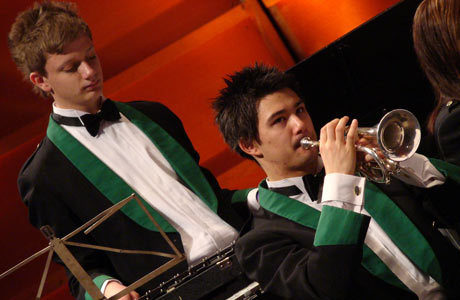 Manger Musikklag deliver Troglodyte Transition (Farr)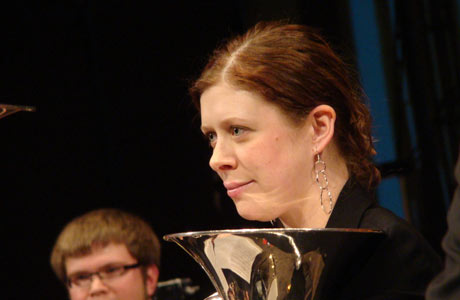 Taking the applause Sandefjord Brass Symposium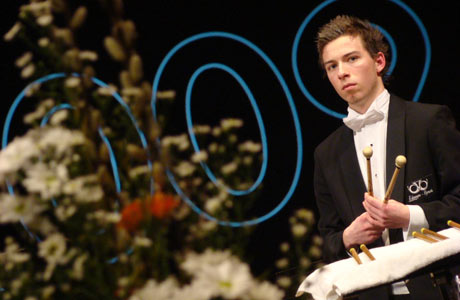 "Fantastic percussion playing" - a Eikanger-Bjørsvik Musikklag highlight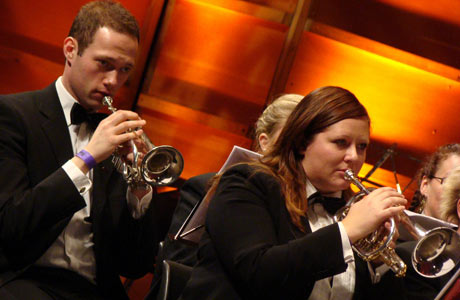 Concero for Brass Band (Downie) from Krohnengen Brass Band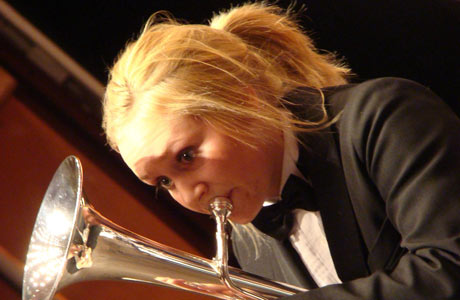 "A classy effort" from Stavanger Brass Band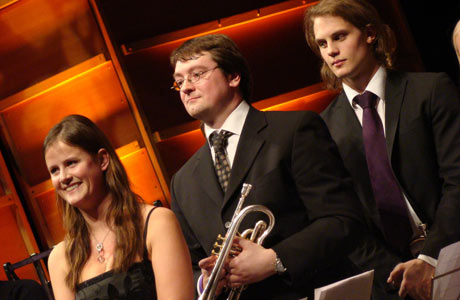 Ila Brass Band following the playing of Exergy Re-Revisited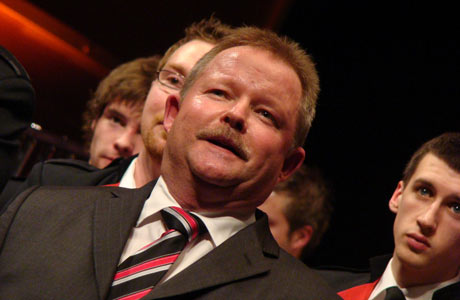 Garry Cutt led Molde Brass Band thorugh a Lowry Sketchbook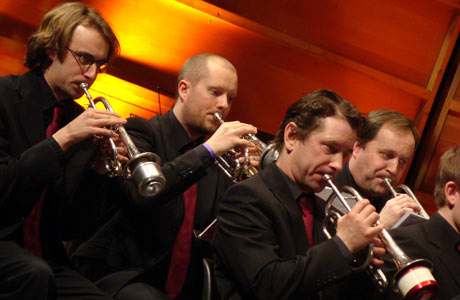 Muted moments from Jaren Hornmusikkforening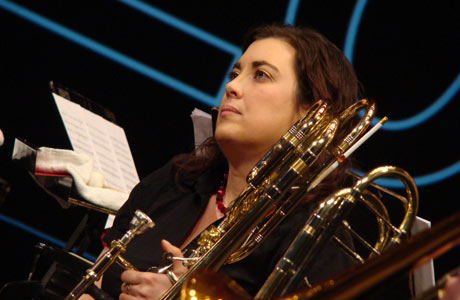 Oslo Brass Band conclude the Elite Own Choice Section
4barsrest Classifieds
Dronfield Genquip Band
We are a Yorkshire 3rd Section Band conducted by Rob Straw and require the following players:. . Front Row Cornet. Trombone. ...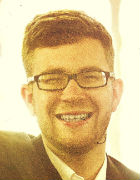 Dave Collins
BA (Hons) (Dunelm) I, FSCO
Composer and Arranger