2010 All England Masters International Championship - Gallery - Action from the Masters
4-Jun-2010
Ian Clowes of Goldy Solutions was on hand to capture all the bands in action - from 7th place down to 22nd...
---
2010 All England Masters International
Pictures by Ian Clowes
More pictures from Ian Clowes at the Masters can be found at:
www.pbase.com/troonly/2010_masters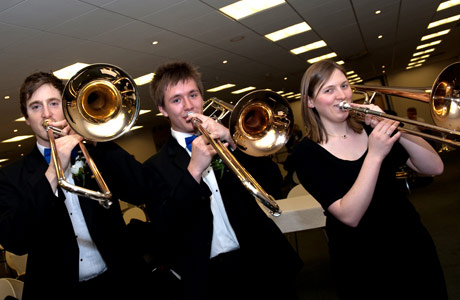 7. Carlton Main Frickley Colliery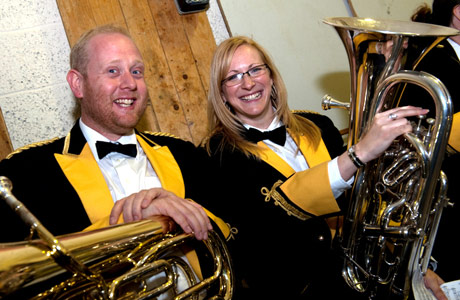 8. Sovereign Brass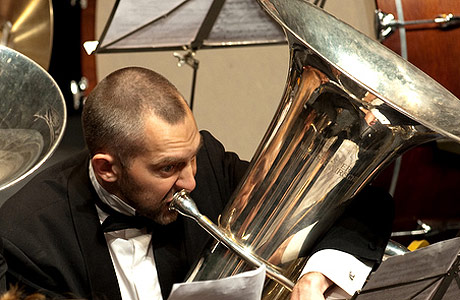 9. Lyngby-Taarbaek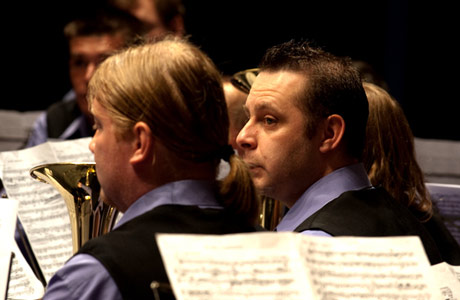 10. Metropole Brass Band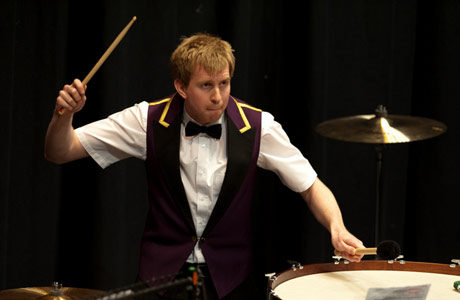 11. Pemberton Old Wigan DW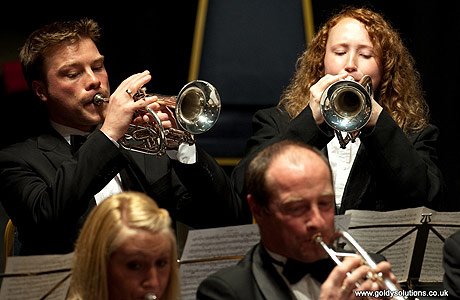 12. Stavanger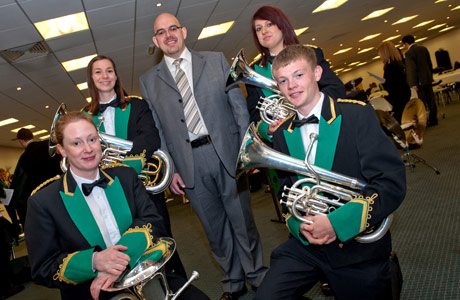 13. Marsden Silver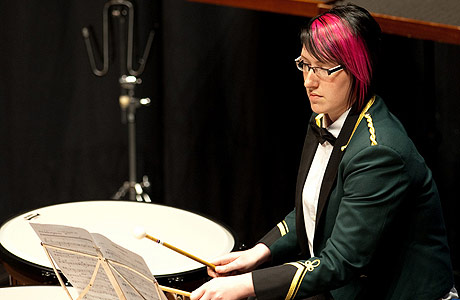 14. 1st Old Boys Association Silver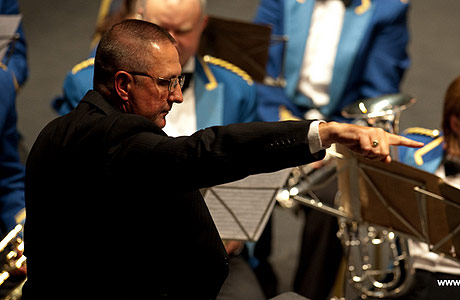 15. Wingates - Alan Morrison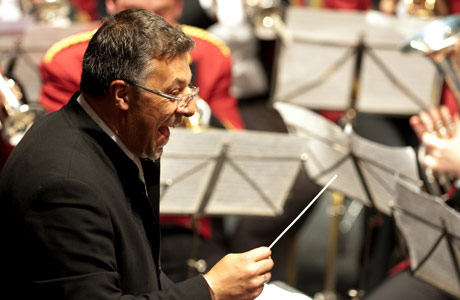 16. Aveley & Newham - Nigel Taken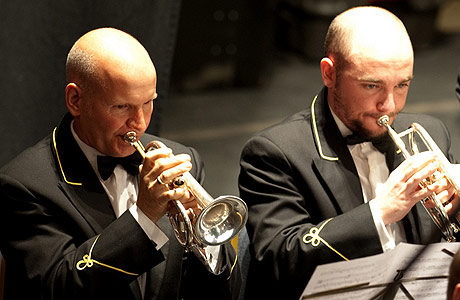 17. Newstead Brass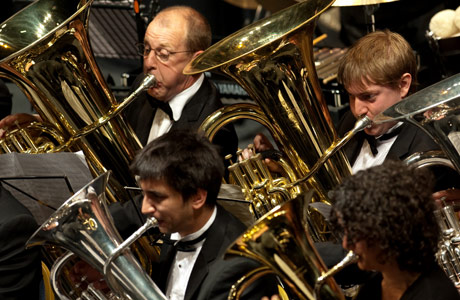 18. Redbridge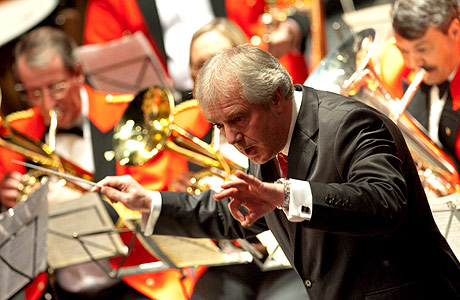 19. Reg Vardy - Ray Farr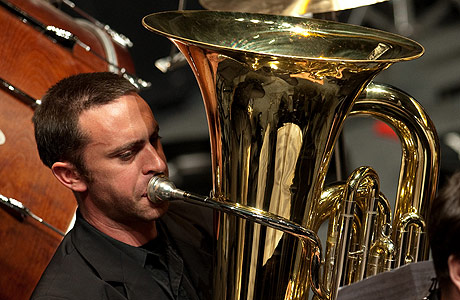 20. Brass Band Aeolus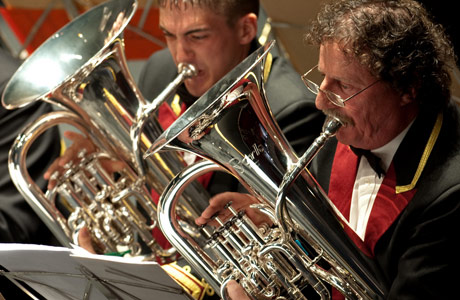 21. Kirkintilloch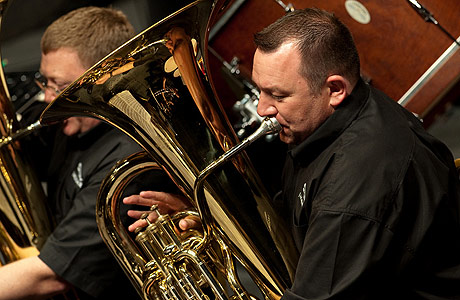 22. Jaguar (Coventry)
4barsrest Classifieds
Shirebrook Miners Welfare Band
Musical Director position available following 2017 Midland Area contest.. First section band with a full and varied program o...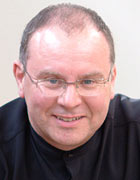 Christopher Houlding
MMus, GGSM, LRAM
Conductor, Performer, Educator