2010 All England Masters International Championship - Gallery - The prizewinners
4-Jun-2010
Ian Clowes of Goldy Solutions was on hand to capture the prizewinners in action and receiving their awards at Kettering.
---
2010 All England Masters International
The prize winners
Pictures by Ian Clowes
More pictures from Ian Clowes at the Masters can be found at:
www.pbase.com/troonly/2010_masters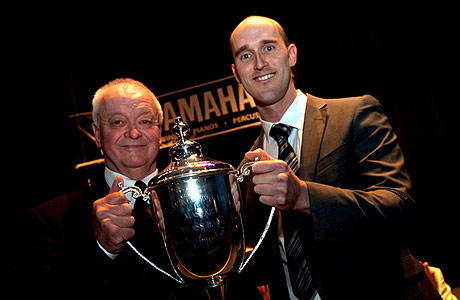 The Winners: Co-operative Funeralcare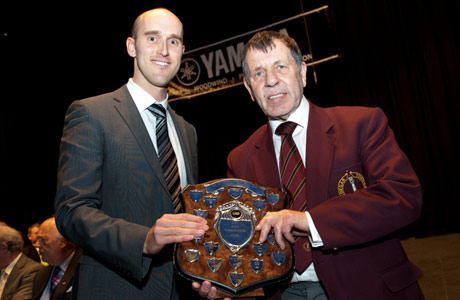 Runners up: Tredegar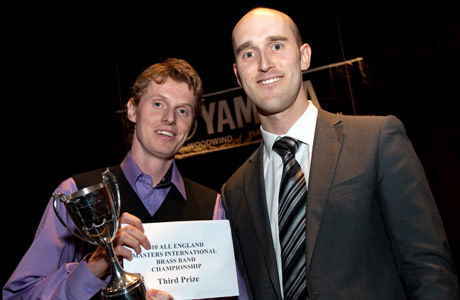 Third Place: Brass Band Schoonhoven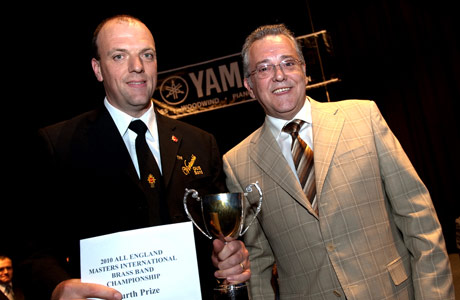 Fourth Place: Virtuosi GUS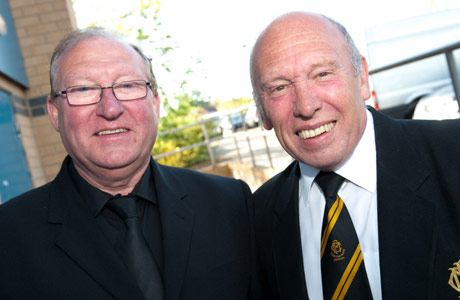 Masters Dedicated Service Award: Ray Sykes MBE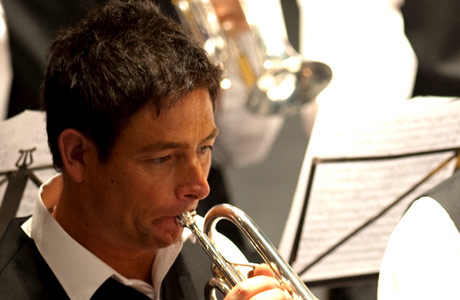 4BR Best Instrumentalist in action: Co-operative Funeralcare's Jimmy Hayes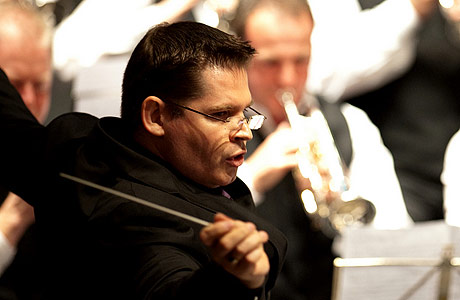 The winning conductor: Michael Fowles of Co-operative Funeralcare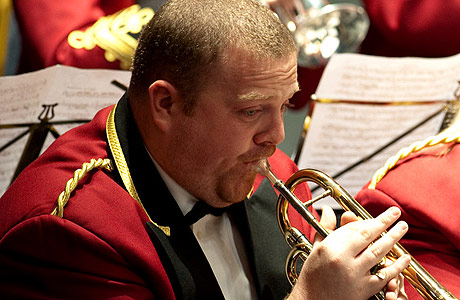 Dewi Griffiths leads Tredegar to second place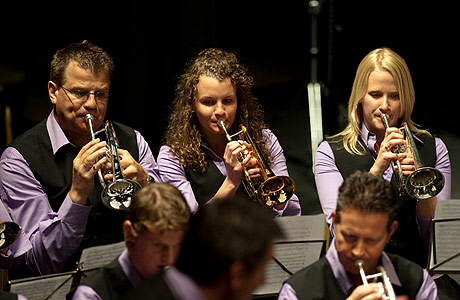 Trio for third from Brass Band Schoonhoven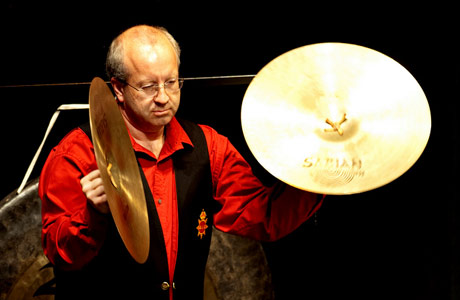 Making a splash for Virtuosi GUS in fourth place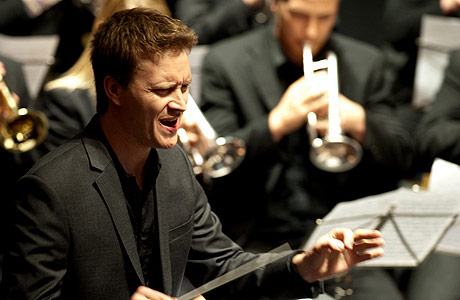 An emotional Richard Ward leads Zone One into fifth place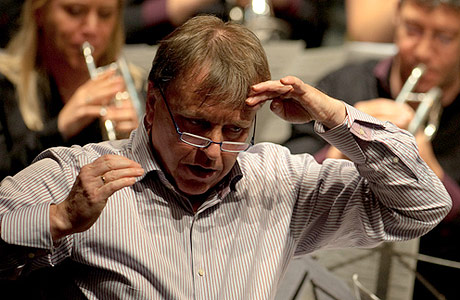 I think I see where we went wrong? Brass Band Willebroek and Frans Violet in sixth
4barsrest Classifieds
Burnham and Highbridge Band
Burnham and Highbridge Band are in search of an enthusiastic Musical Director.. . We are a non contesting band, however looki...
NABBA
Date: 10-Mar-2017
Venue: Embassy Theatre and Grand Wayne Center. 125 W. Jefferson Street . Fort Wayne, Indiana 46802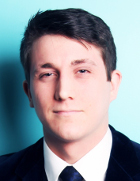 Jack Capstaff
Bmus (Hons)
Conductor | Composer