Black Dyke Brass Symposium - Saturday Gallery
15-Jun-2010
Images from the 2010 Black Dyke Brass Symposium that took place at the Gandhi Hall at Leeds Metropolitan University.
---
2010 Black Dyke Brass Symposium
Pictures by Iwan Fox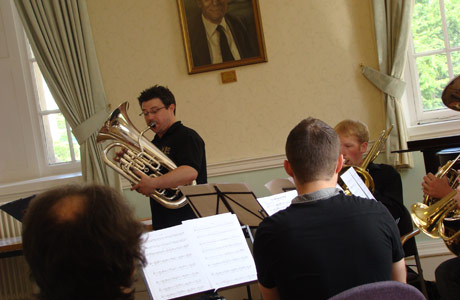 David Thornton leads the Saturday lunctime recital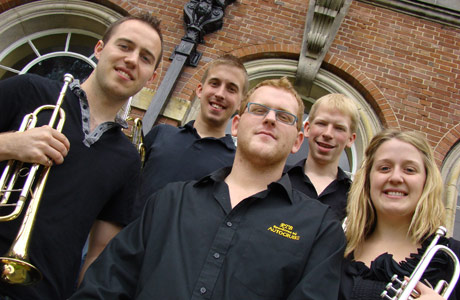 Quintessential Brass Quintet pose for the camera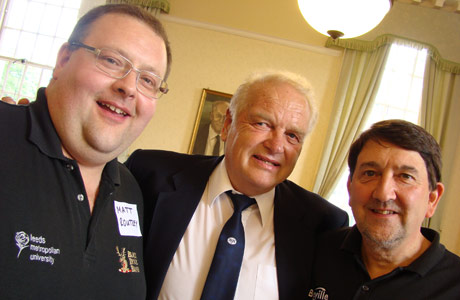 A trio of tuba legends - Messers Routley, Jackson and Goodwin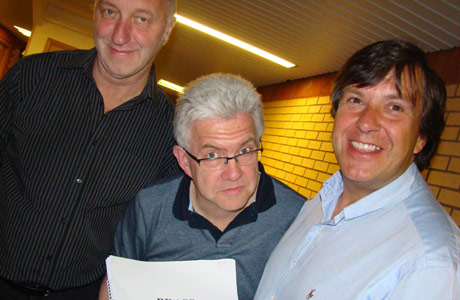 An artistic 'Brass' trio: Tony Husband, Ian McMillan and Nicholas Childs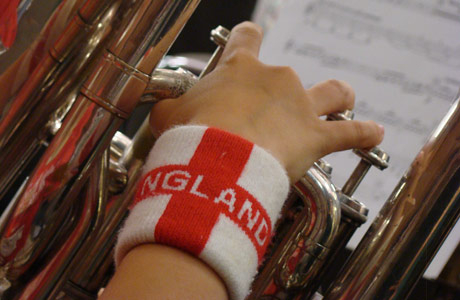 Some young minds may have been thinking of something else on Saturday...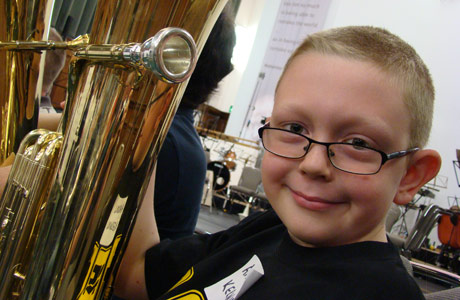 Future tuba star: Aaron Kerwin enjoys his moment in the lower brass spotlight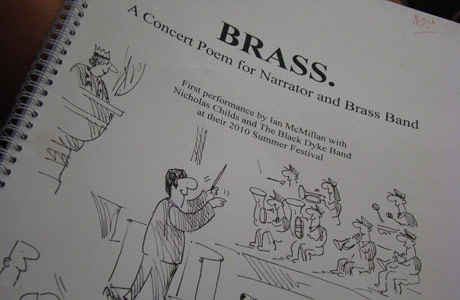 Cartoon characters: Her Majesty looks down on the Black Dyke MD...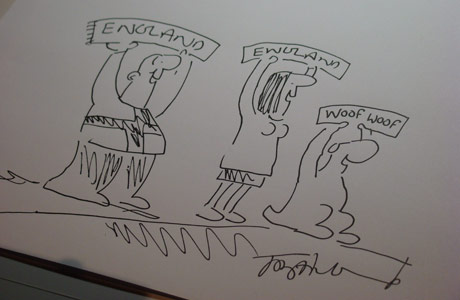 England's football support was never too far away thanks to Tony Husband's cartoons.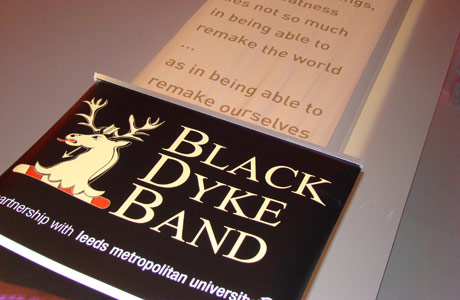 Black Dyke remake - courtesy of Mahatma Gandhi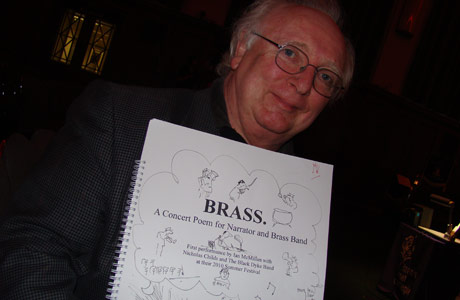 Where there's Brass - for composer Professor Philip Wilby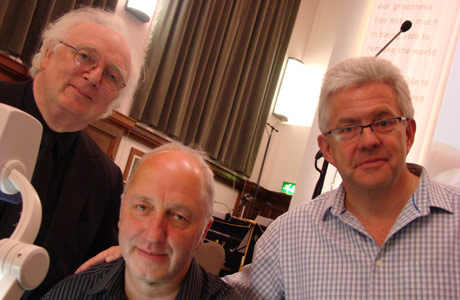 Top Brass trio: Philip Wilby, Tony Husband and Ian McMillan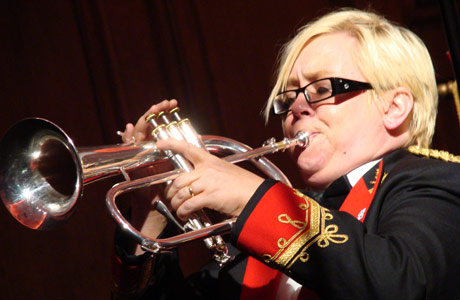 Kerwin class: Alex Kerwin struts her stuff on Saturday night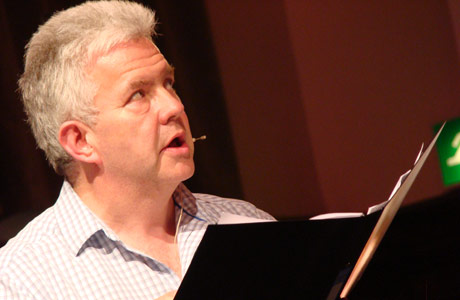 Things are looking up as Ian McMillan leads the narration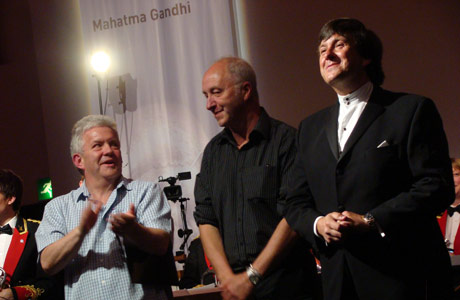 Taking the well earned applause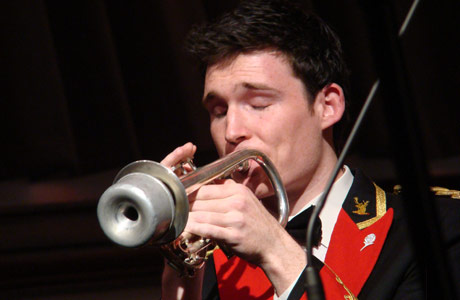 Eyes wide shut for a laid back Paul Duffy
4barsrest Classifieds
Poulton-le-Fylde
The Poulton Band (1st Section near Blackpool),has vacancies for a bass trombone & kit percussionist. Our friendly band of...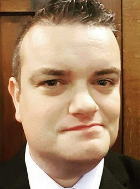 Neil Samuel

Conductor