2010 Lower Section National Finals - Third Section gallery of prize winners
27-Sep-2010
Images of the Third Section National Finals at Harrogate taken by Steve Jack
---
2010 Lower Section National Finals
Harrogate - 3rd Section
Images of the Prize Winners
Pictures by Steve Jack
Comments by Iwan Fox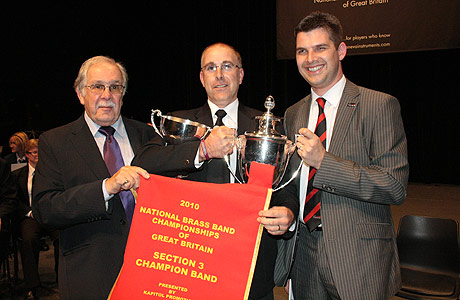 Winners - Delph, (North West)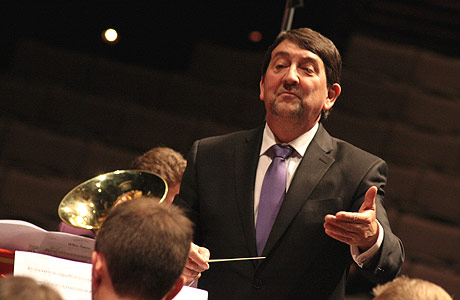 Delph, MD - Philip Goodwin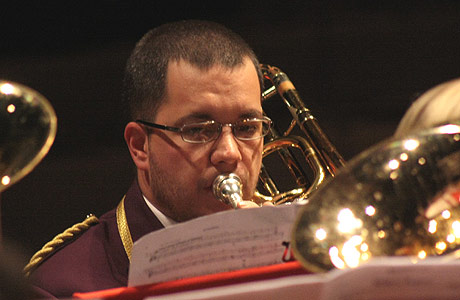 " The old mandarin has real pomposity "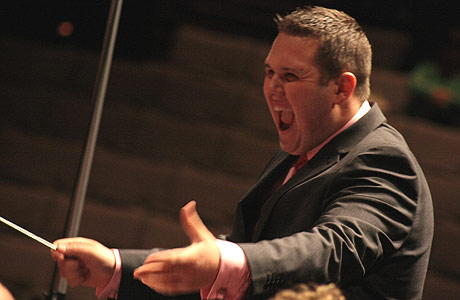 Goodwick Brass, MD - Matthew Jenkins (Wales)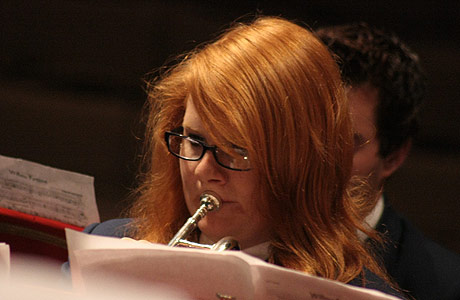 " making their ascent with control and balance"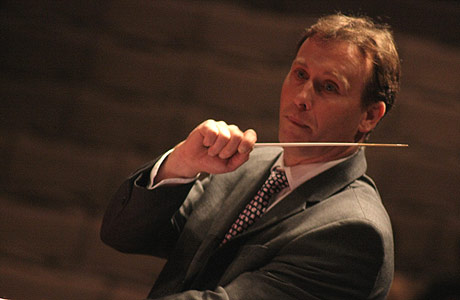 Sidmouth Town, MD - Adrian Harvey (West of England)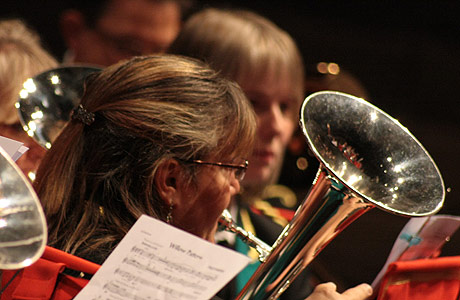 " this had Chinese authenticity about "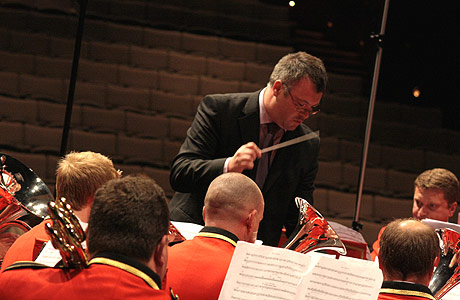 Llwydcoed, MD - Gary Davies (Wales)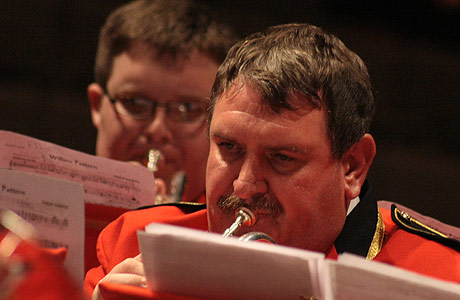 " Merthyr meets Manchurian this "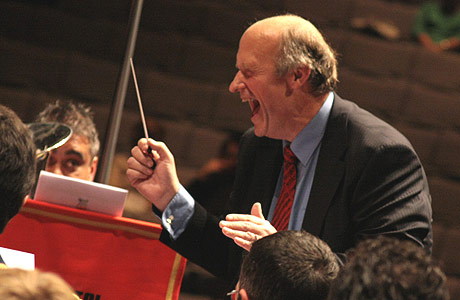 York Railway Institute, MD - Gordon Eddison (North of England)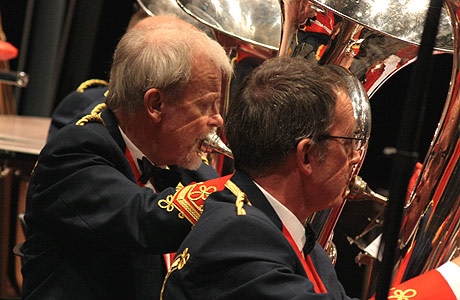 " nice stuff being played especially by tuba mandarin "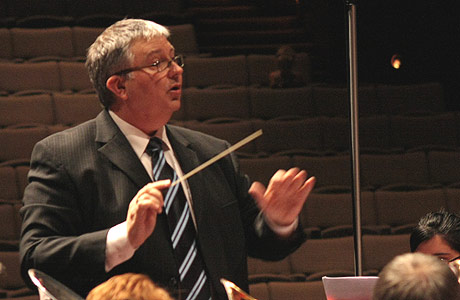 Bolton (Hoover), MD - Trevor Halliwell (North West)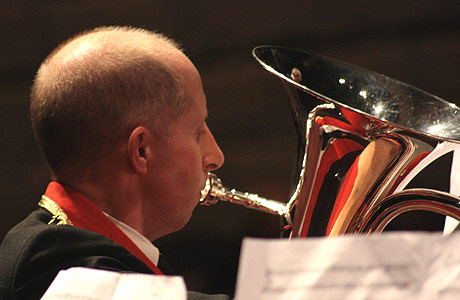 " Bold opening courses set a colourful scene "
4barsrest Classifieds
Foss Dyke Band
SOP, 2ND EUPHONIUM AND Bb BASS REQUIRED IN TIME FOR AREA! We are a 2nd section band based in Lincolnshire. We rehearse in our...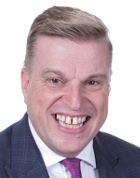 Julian Bright

Conductor, Compere/MC, Cornet Soloist